Highlights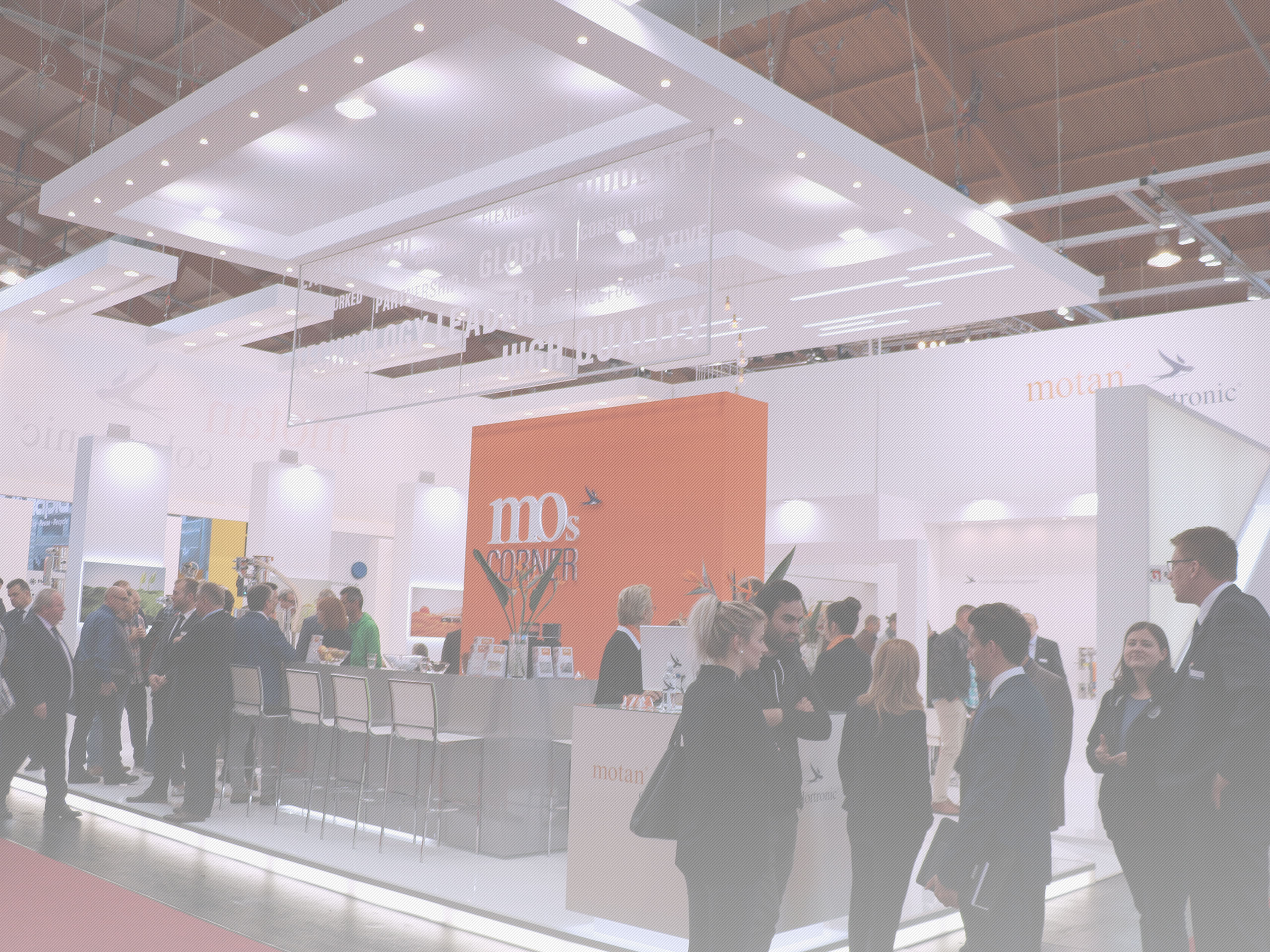 FAKUMA
16/10/2018 – 20/10/2018
Friedrichshafen, Germany
Visit us in Hall B1 - Stand B1-1111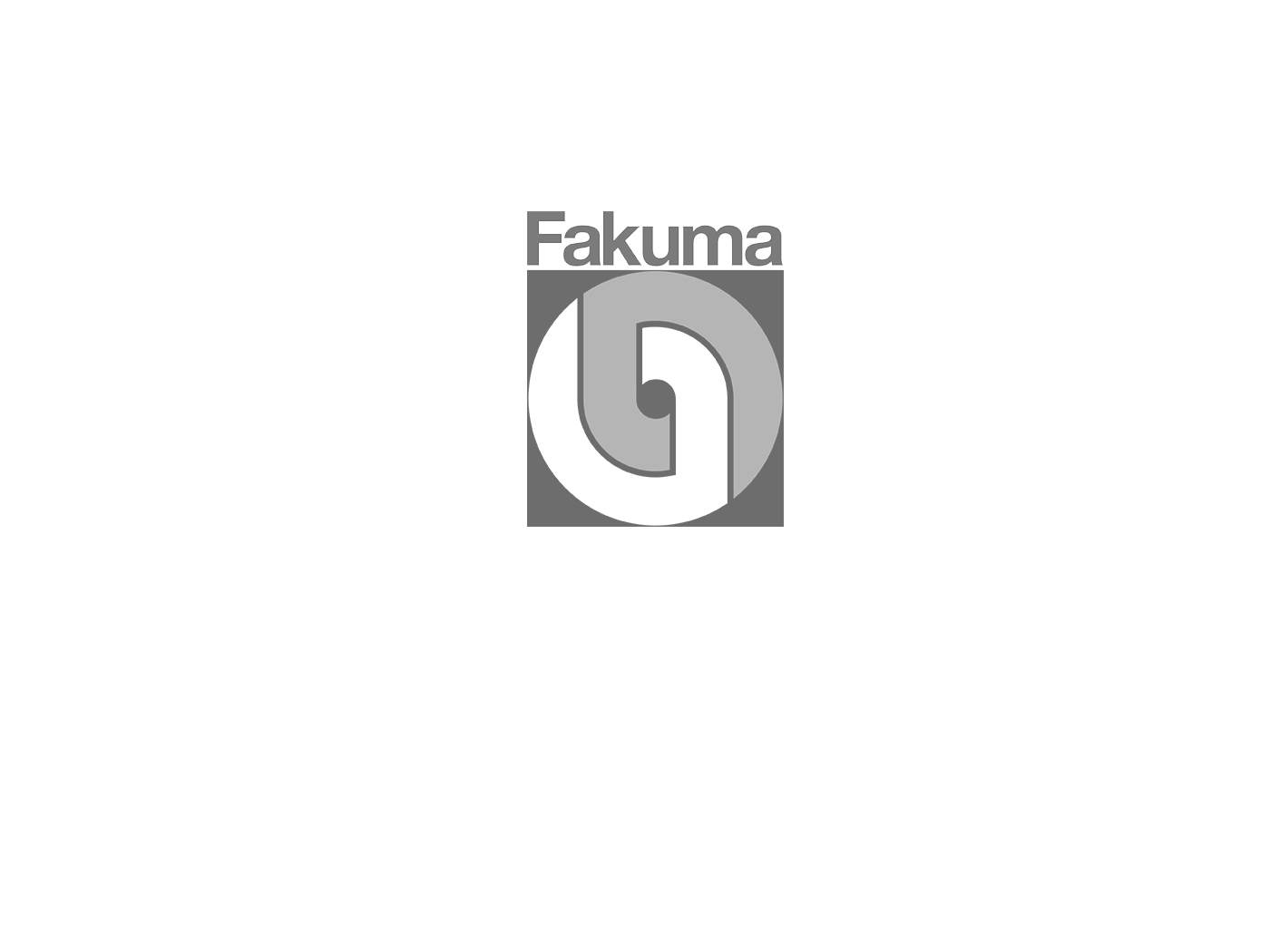 Dates & Facts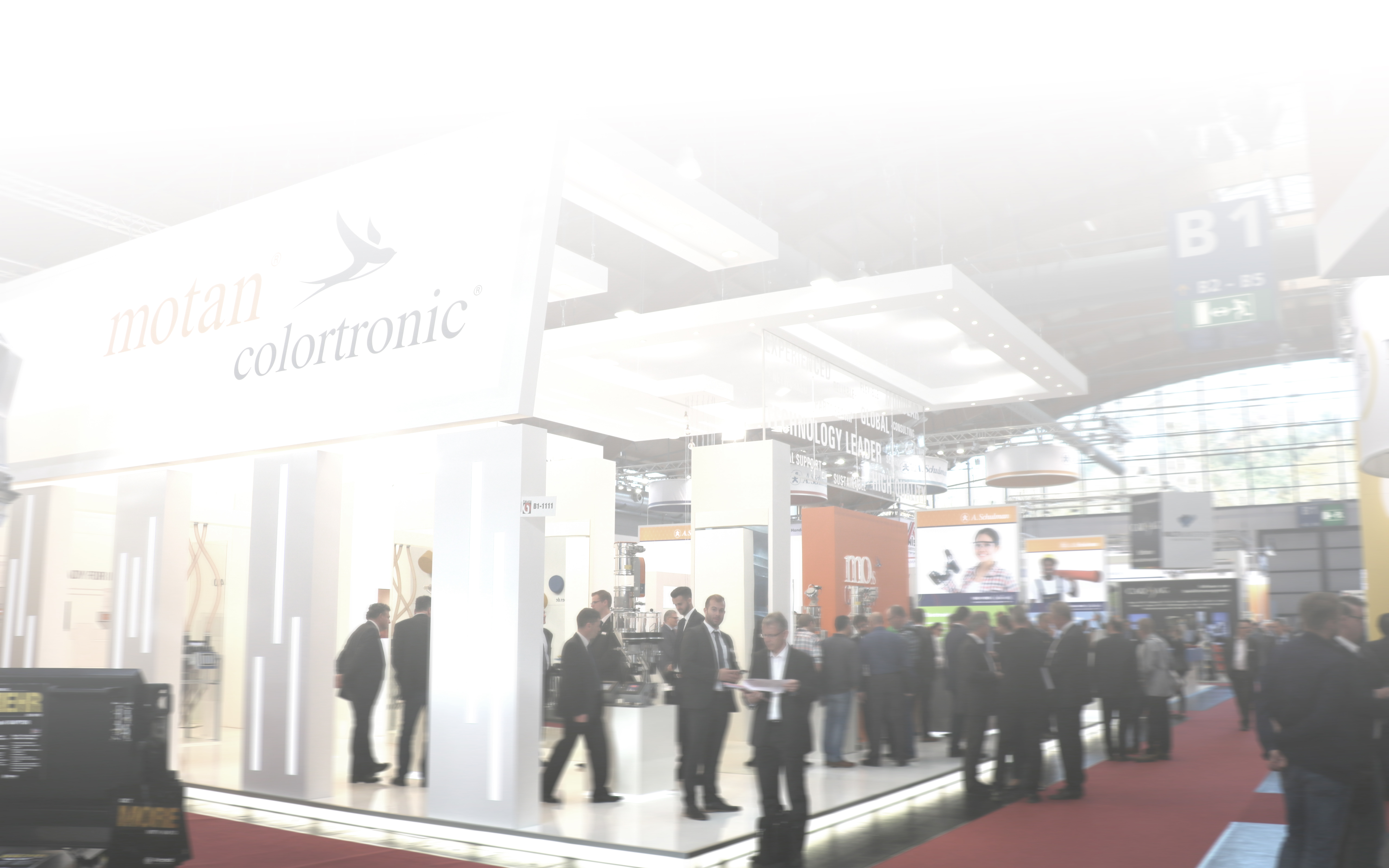 Injection moulding motan LUXOR CA, METRO G 2HBS and BB60 Hall B3 – Stand B3-3211

Extrusion/Recycling motan GRAVICOLOR, METRO G and LUXOR 80 Hall A7 – Stand A7-7303

Injection moulding
LUXOR CA, METRO HES and MINICOLOR V
Hall B3 – Stand B3-3203

Dosing & Mixing motan MINICOLOR V and METRO HES Hall A5 – Stand A5-5103
Greetings
World of plastics processing
"For five days, exhibitors will present how a modern production can look like today. New and better ways of doing things open up new possibilities for customization of products and expanding their functions. We are experiencing today how the plastics processing industry is reinventing itself and expanding its areas of application through the development of new materials.
Another main topic for participants at Fakuma is not only to work together to find solutions, but also to inform about the sustainable use of plastics. The Fakuma is therefore not only the place for introducing and presenting new products and innovations, but also offers a discussion platform for the plastics industry."
Sandra Füllsack
mia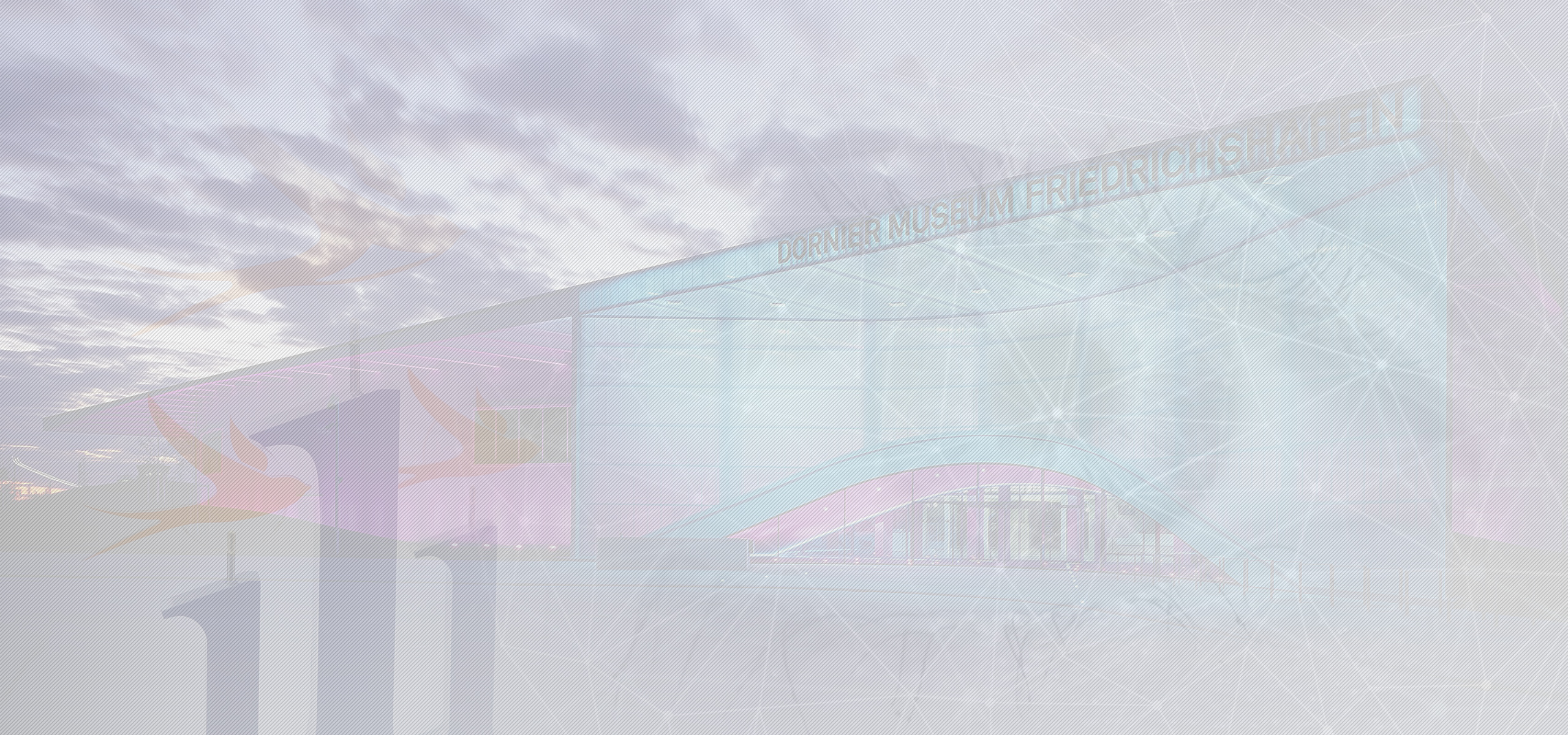 Award winning plastic innovations
motan innovation award ceremony during Fakuma exhibition
The winners have been confirmed: Three new ideas in the field of raw materials handling were awarded by the motan innovation award (mia) on 18th October 2018. The technology company motan runs the competition every two years to promote ideas and innovations that are too good to be forgotten.
At the very top of the winner's podium this year is Reinhard Herro with his gravimetric suction box, a new system for recording material throughputs with batch traceability for pneumatic conveying systems. Second place went to Philipp Mählmeyer for his app innovation, which displays status information of plant components on a mobile device while allowing intuitive control of the actuators. Bernd Michael achieved third place with the METRO-Lay system developed by him, increasing the efficiency of laying material feedlines.
The mia jury, a panel of four experts from universities and institutes in the field of plastics research, had short-listed six ideas for the award in July after intensive evaluation. The three winning projects were particularly convincing in terms of innovation level, relevance for the practice in the plastics industry as well as feasibility and market opportunities, and prevailed over the other contenders.
"Innovation and capability are integral parts of our corporate culture. For us at motan the following applies: no good idea must be lost – neither to our company nor to the industry", mia-initiator and CEO of the motan group Sandra Füllsack explains her motivation for the award. "Digitalization and scarcity of resources are changing the world and changing us. We therefore experience that the plastic world, like all branches of industry, reinvents itself. With the mia Award, we have created an instrument with which we can channel creative ideas and further develop them – for the future viability of our company and the entire plastics world."
Sandra Füllsack, CEO and Carl Litherland, CMO of the motan group and the jury members presented the winning trophies at the official award ceremony on 18th October at the Dornier Museum, Friedrichshafen, Germany. The prize money totaling EUR 20,000 is donated by motan holding gmbh, which also supports the winners in patent applications and further development of their innovations right up to market introduction.