Highlights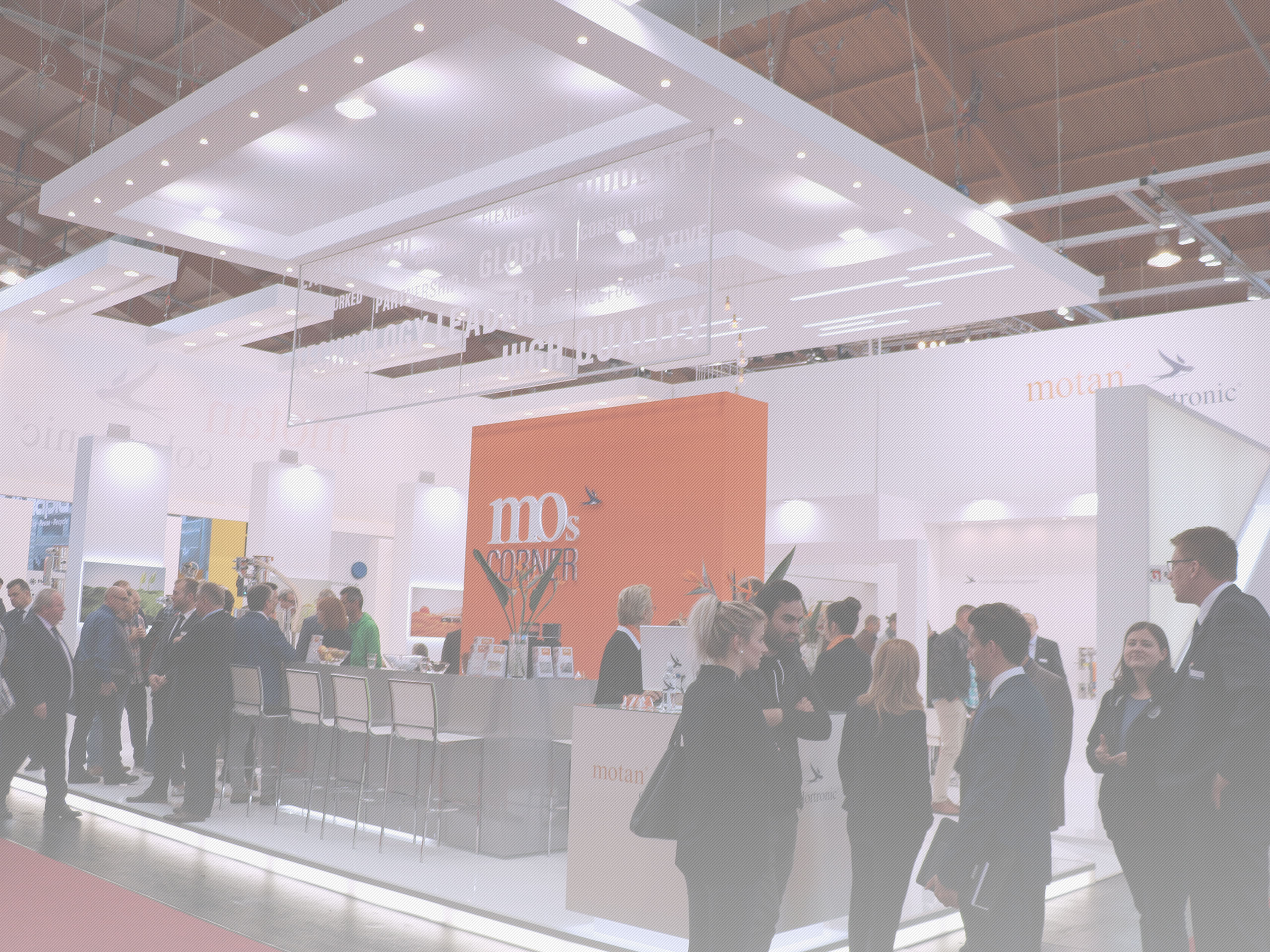 FAKUMA
12/10/2021 – 16/10/2021
Friedrichshafen, Germany
Visit us in Hall B1 - Stand B1-1111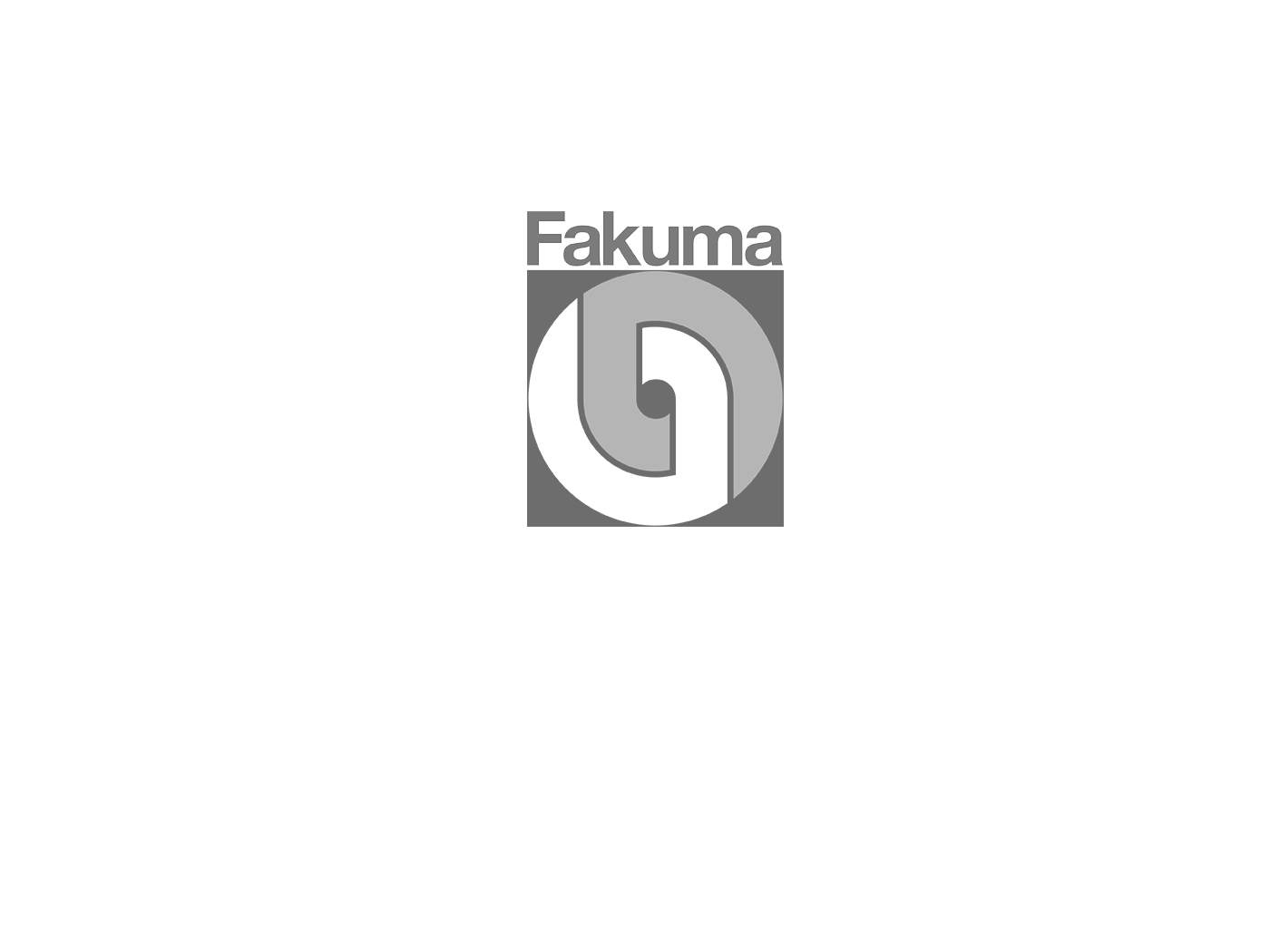 Dates & Facts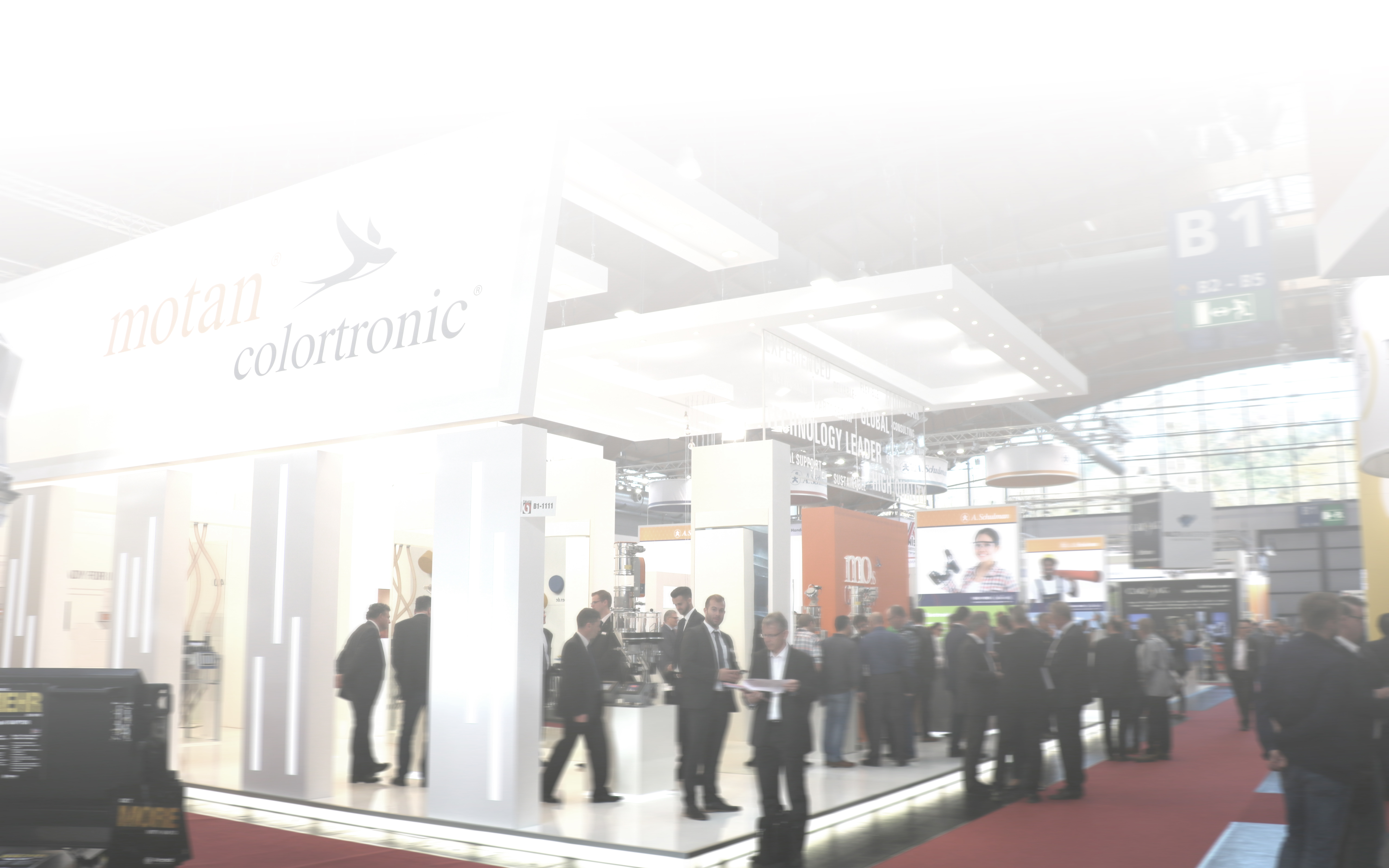 Extrusion/Recycling
Hall A7 – Stand A7-7303

Injection moulding
Hall B3 – Stand B3-3203

Dosing & Mixing
Hall A5 – Stand A5-5103
Greetings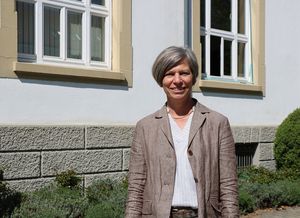 Familiar plastics marketplace
Fakuma opened its doors in Friedrichshafen for the first time many years ago. Since then it has established itself as the most important trade fair for the plastics industry in the German-speaking region and is increasingly attracting an international audience. It is also referred by some as the FA-miliärer (familiar) KU-nststoff (plastics) MA-rktplatz (marketplace), where customers and exhibitors meet face to face in pleasant surroundings and exchange information about the latest developments.
While the focus in recent years has been on the trends of globalisation and digitalisation, the issue of resource conservation has become increasingly important. Plastic as a material is under social pressure. This loss of image does not only entail risks, but also opportunities. The industry is rising to the challenge with concepts for a successful circular economy and products for applications in which plastic is generating additional value.
motan is aware of its responsibility and will show innovative solutions and products at Fakuma 2021 that save energy, protect the material and avoid material loss during processing. According to our philosophy, every grain of granulate should end up in a high-quality product so that our customers are economically and sustainably successful. Digitalisation will help us create transparency across the entire processing chain and document these added values.
We are looking forward to meeting you in person again at Fakuma 2021, finding out what has changed in your company and what we can do for you to be even more successful in the future.
See you soon at the familiar plastics marketplace in Friedrichshafen.
Best regards
Sandra Füllsack