Highlights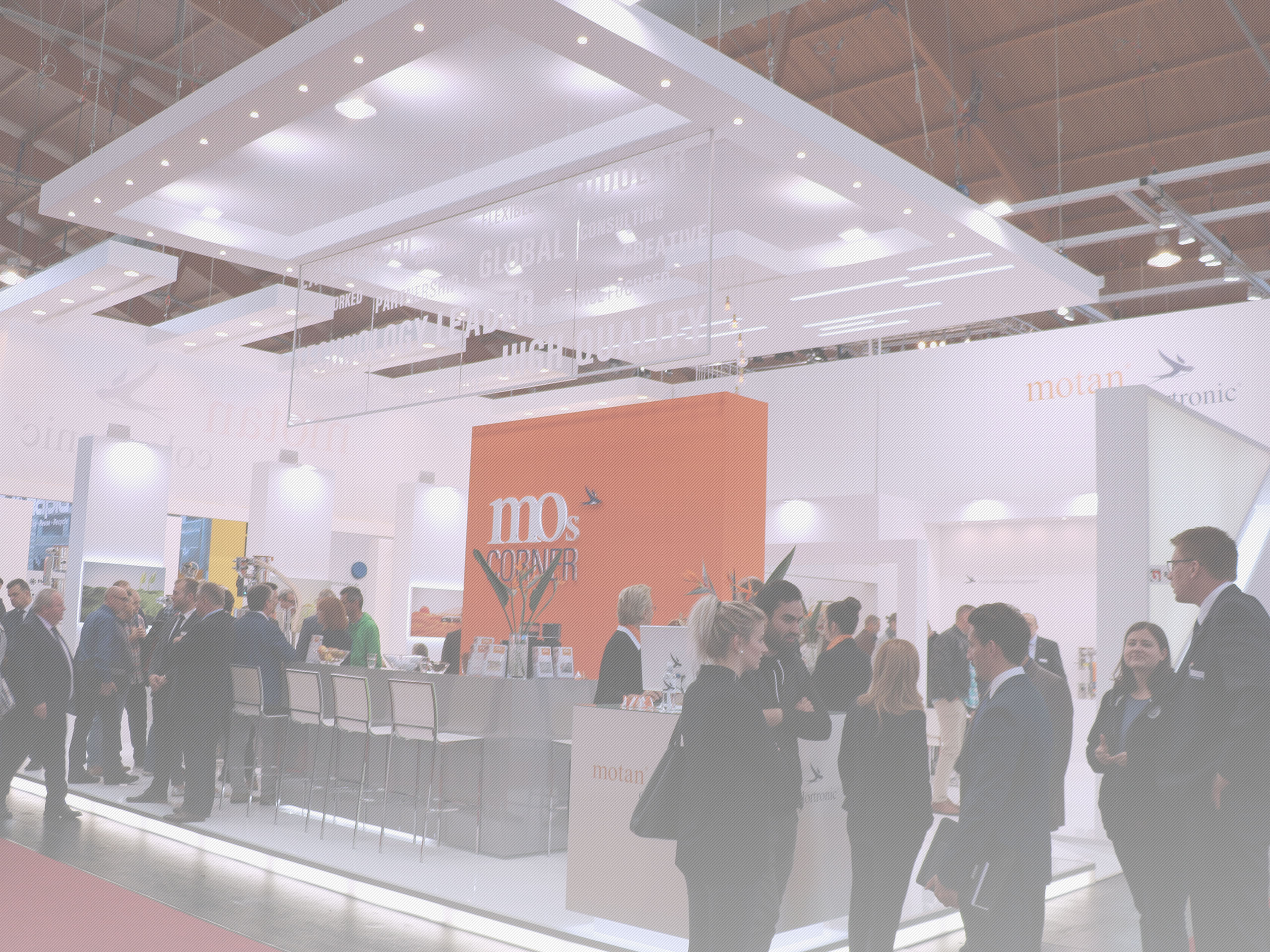 FAKUMA
12/10/2021 – 16/10/2021
Friedrichshafen, Germany
Visit us in Hall B1 - Stand B1-1111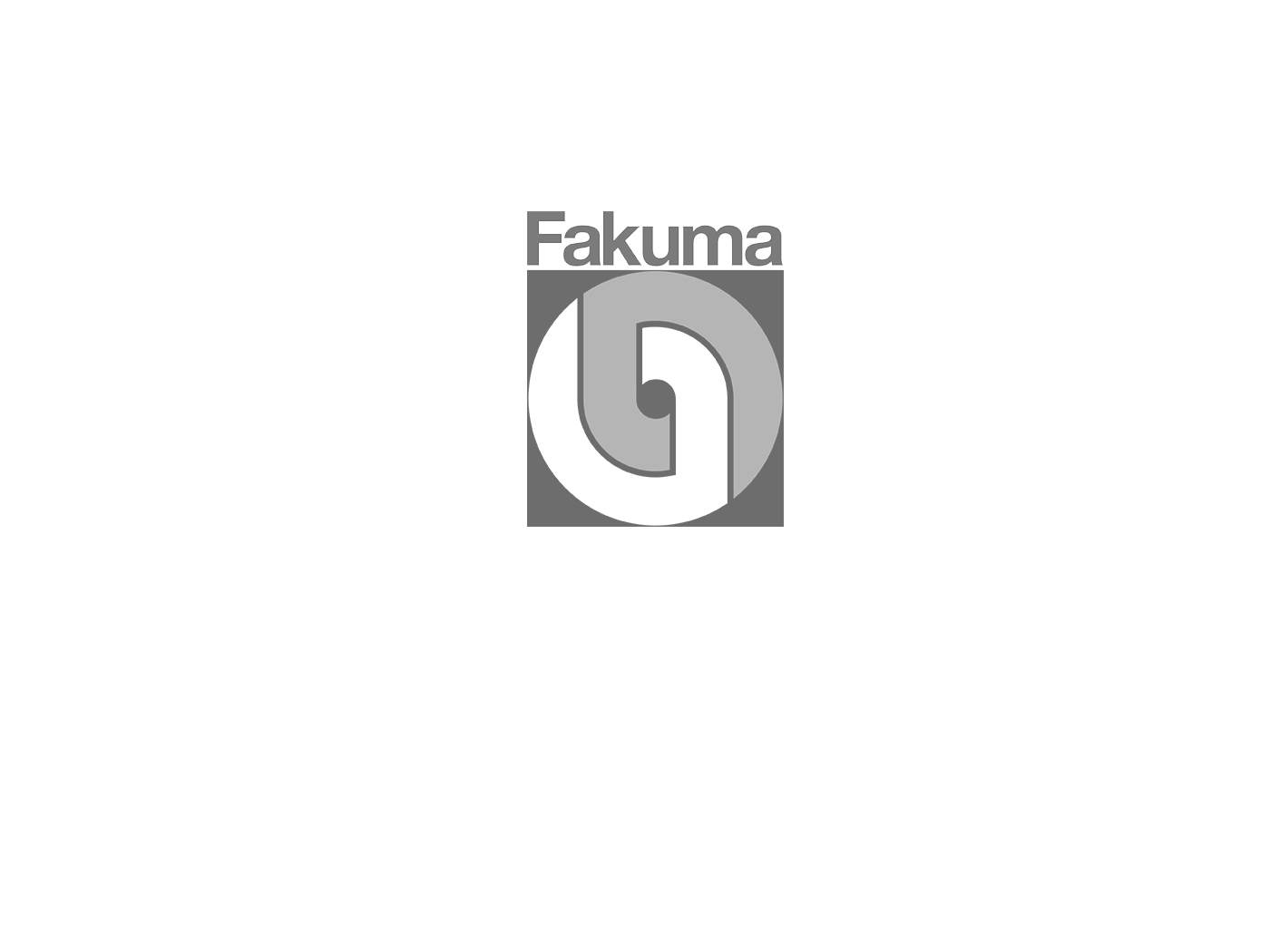 Exhibited Products
LUXOR SG 50
Process-safe and energy-saving drying
The LUXOR SG 50 is the first mobile and compact dry air dryer of the new LUXOR SG series. These dryers offer an ideal price-performance ratio for standard applications in the drying of plastic granulate.
The LUXOR SG 50 dry air generator will come with a dry air capacity of 50 m³ / h and is connected to a single drying bin with 150 liters. The dryer is designed for energy-efficient drying and has additional functions such as dew point display and the ecoPROTECT material protection function.
A modern, integrated microprocessor control manages the dry air generator and the drying bin. Thanks to a modern 7" graphic display, all drying functions can be shown and monitored in a user-friendly way.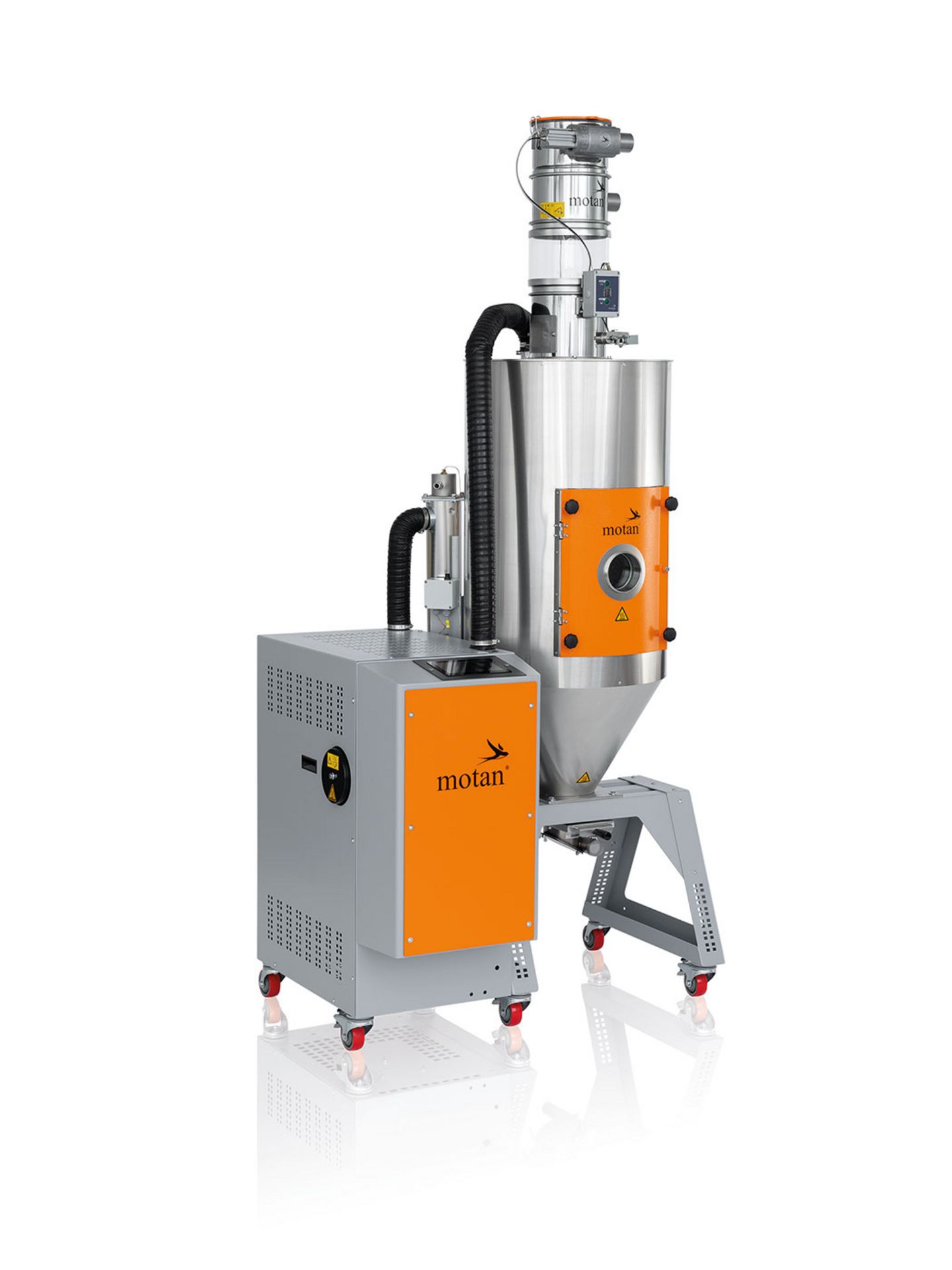 GRAVICOLOR 110
Dosing granulate more intelligently with innovative slider technology
The new gravimetric batch dosing and mixing unit for granules GRAVICOLOR 110 is specially designed for injection moulding, blow moulding and extrusion processes. With the GRAVICOLOR 110, up to four different components can be mixed precisely and with the highest recipe accuracy.
All components are dosed with a specially designed vertical slider. In the event of a recipe or material change, the existing material hopper can continue to be used through the variable slider opening. The slide opening is flexibly adjusted by input on the control panel by a stepper motor.
The integrated IntelliBlend analysis function makes it possible to precisely record and document the recipe, material and operating environment. In this way, extremely accurate and consistent dosing can be achieved for the correct recipe as well as for low additive use.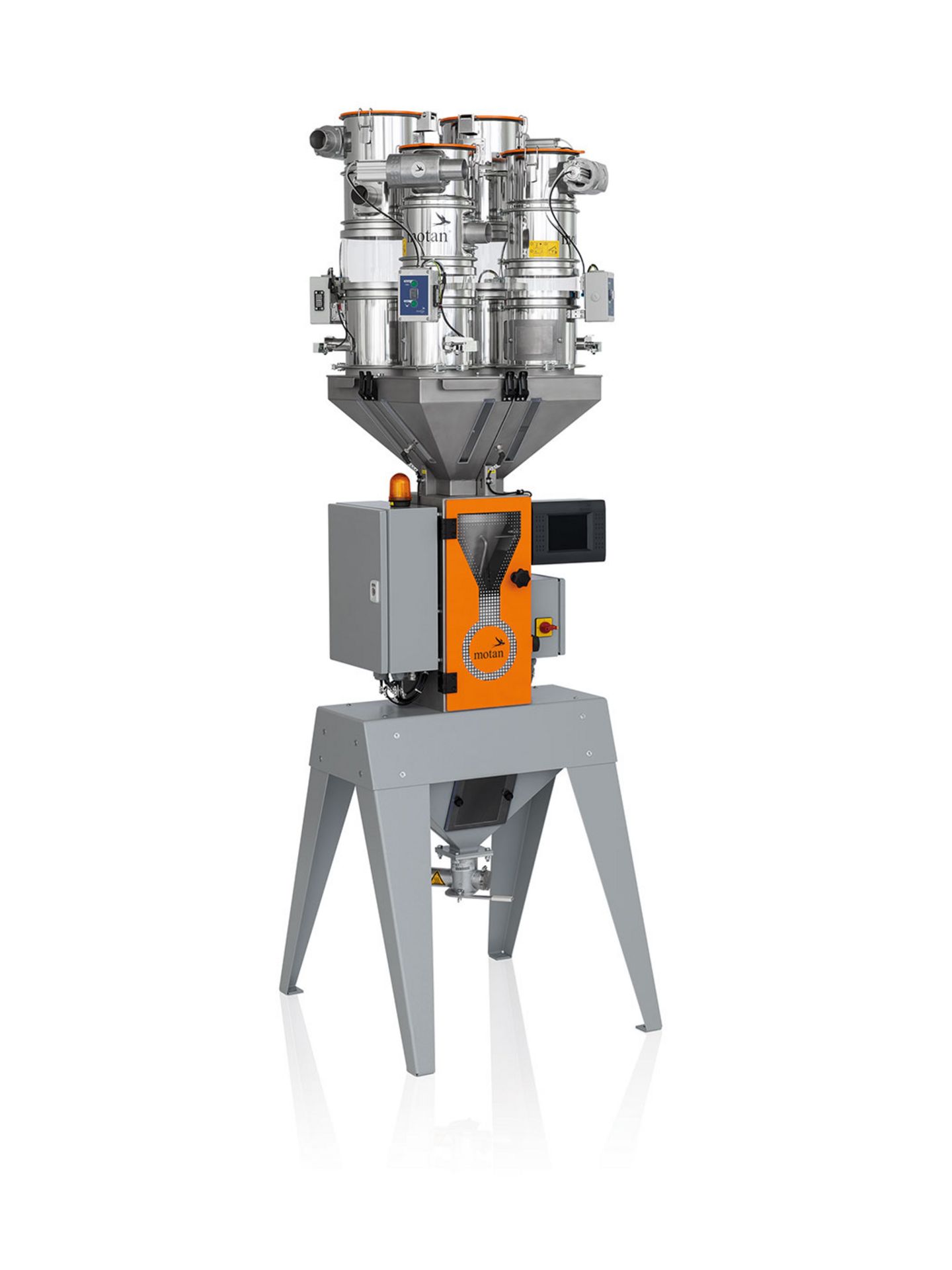 Moisture Minder™
Trend graph residual moisture
Efficient, accurate material drying is a crucial element in the processing of engineering plastics to ensure impeccable product quality.
With its trend graph residual moisture, the Moisture Minder is tool to continuously, efficiently and accurately measure the residual moisture of all plastic granules with a material throughput of 10 to 2500 kg/h. The sensor can be mounted directly under the drying bin.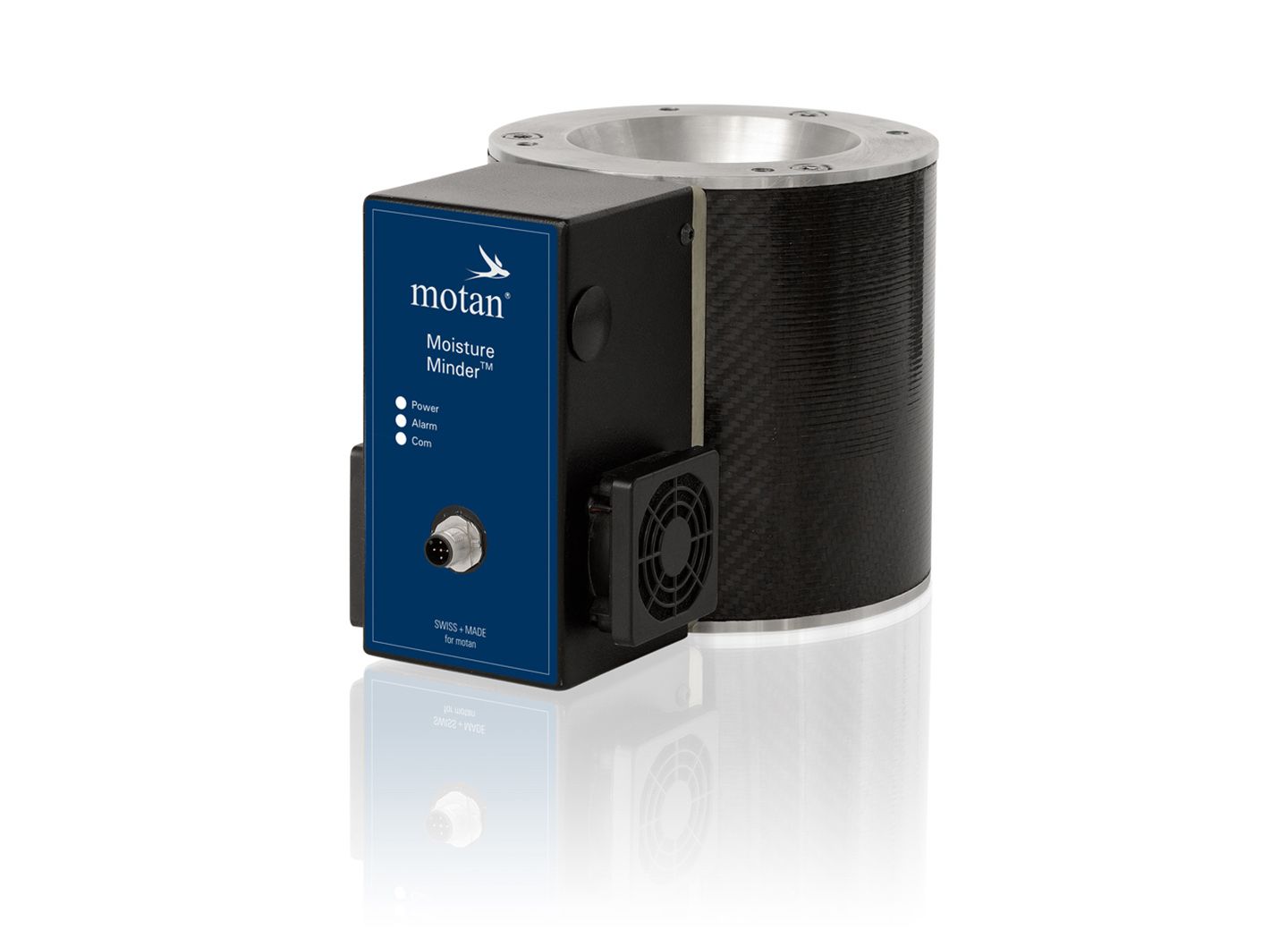 GRAVICOLOR 30
Gravimetric
GRAVICOLOR 30 doses and mixes up to four materials precisely and with maximum recipe accuracy. This modular gravimetric unit is designed for injection, blow moulding and extrusion and provide throughputs up to 60 kg/h.
Independent of recipes, materials, or the operational environment, IntelliBlend analyses all process data achieving the best possible operating point at any time through continuous self-optimisation. Recipe integrity results in excellent and consistent product quality.
The GRAVICOLOR series is part of the motan range of products and systems for all stages of management, conditioning and preparation of plastic granules. The design quality, plus the engineering, ensures high performance and reliable operation.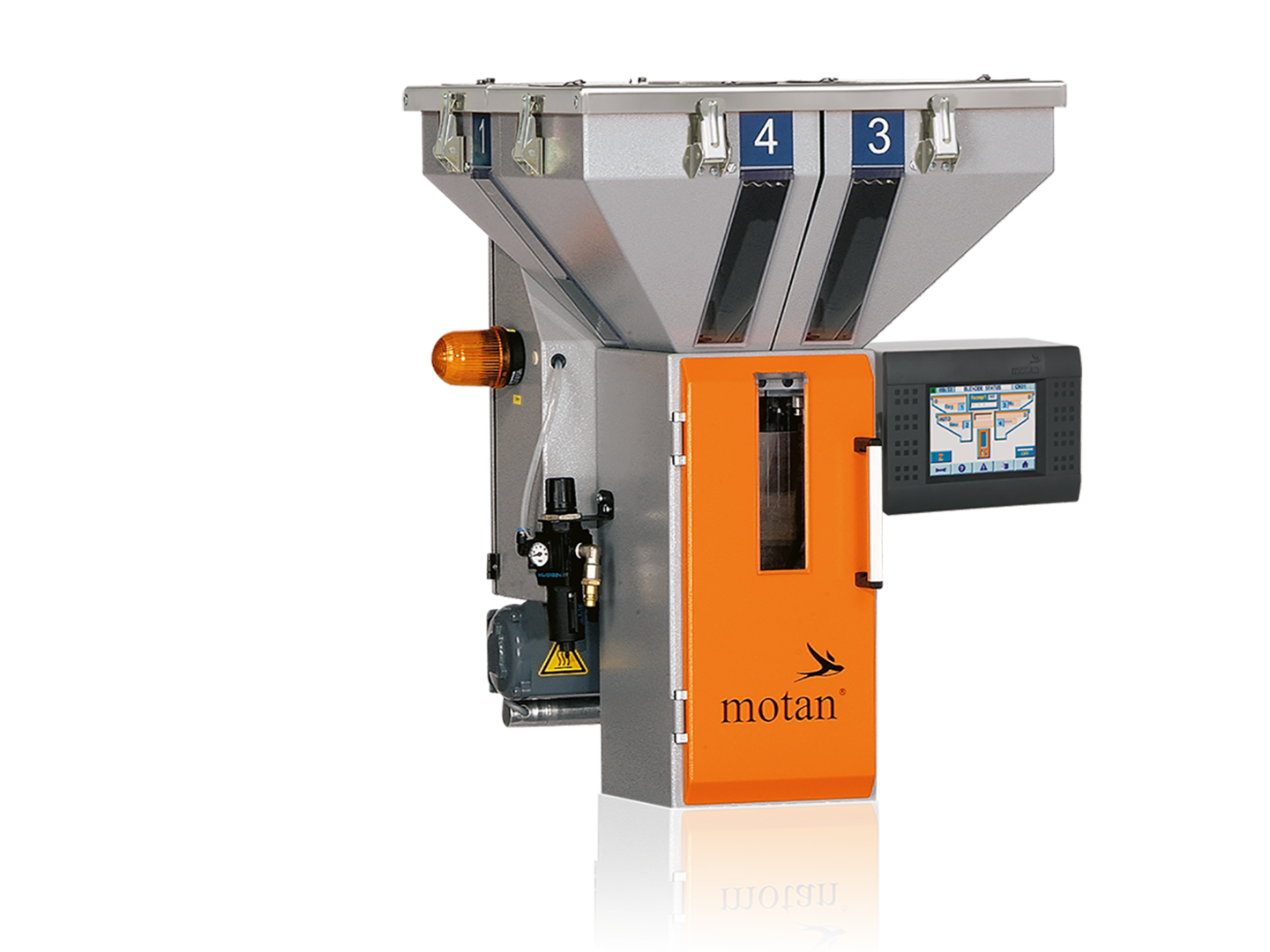 LUXOR AN 160
Dry air dryer
LUXOR A series dryers with ETA-process® and ETA plus® energy saving technology are specifically designed for supplying dried plastic granulate for many different plastics processing applications. They have either two or three fully insulated stationary desiccant beds with separate process and regeneration blowers which provide consistently low dew-point air to the process, while reducing energy consumption.
The advanced LUXOR A series consists of ten models with drying capacities from 80 to 2400 m3/h. Each advanced system dryer can be flexibly combined with all LUXORBIN A drying bins from 15 to 2400 litres. All motan system drying bins are made of stainless steel, are completely insulated, and have individual heating as well as temperature control.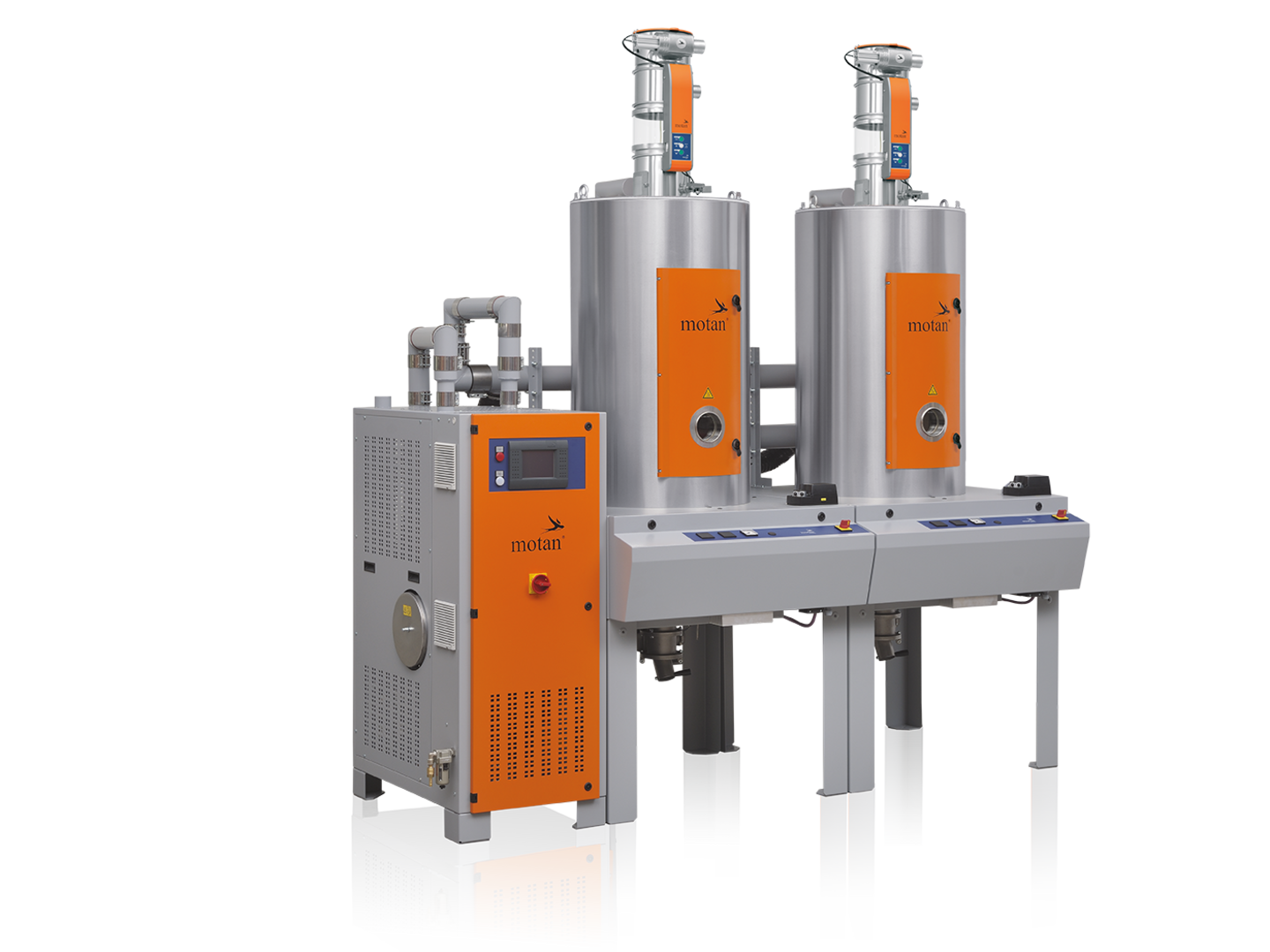 MINICOLOR SG V
Volumetric dosing and mixing units
The volumetric additive dosing unit MINICOLOR SG V meets all important requirements when combining additives to the virgin material in an excellent quality. It has an excellent dosing accuracy and repeat accuracy. The installation of the MINICOLOR SG V in your system is extremely space-saving; it is mounted directly at the feed throat of the processing machine.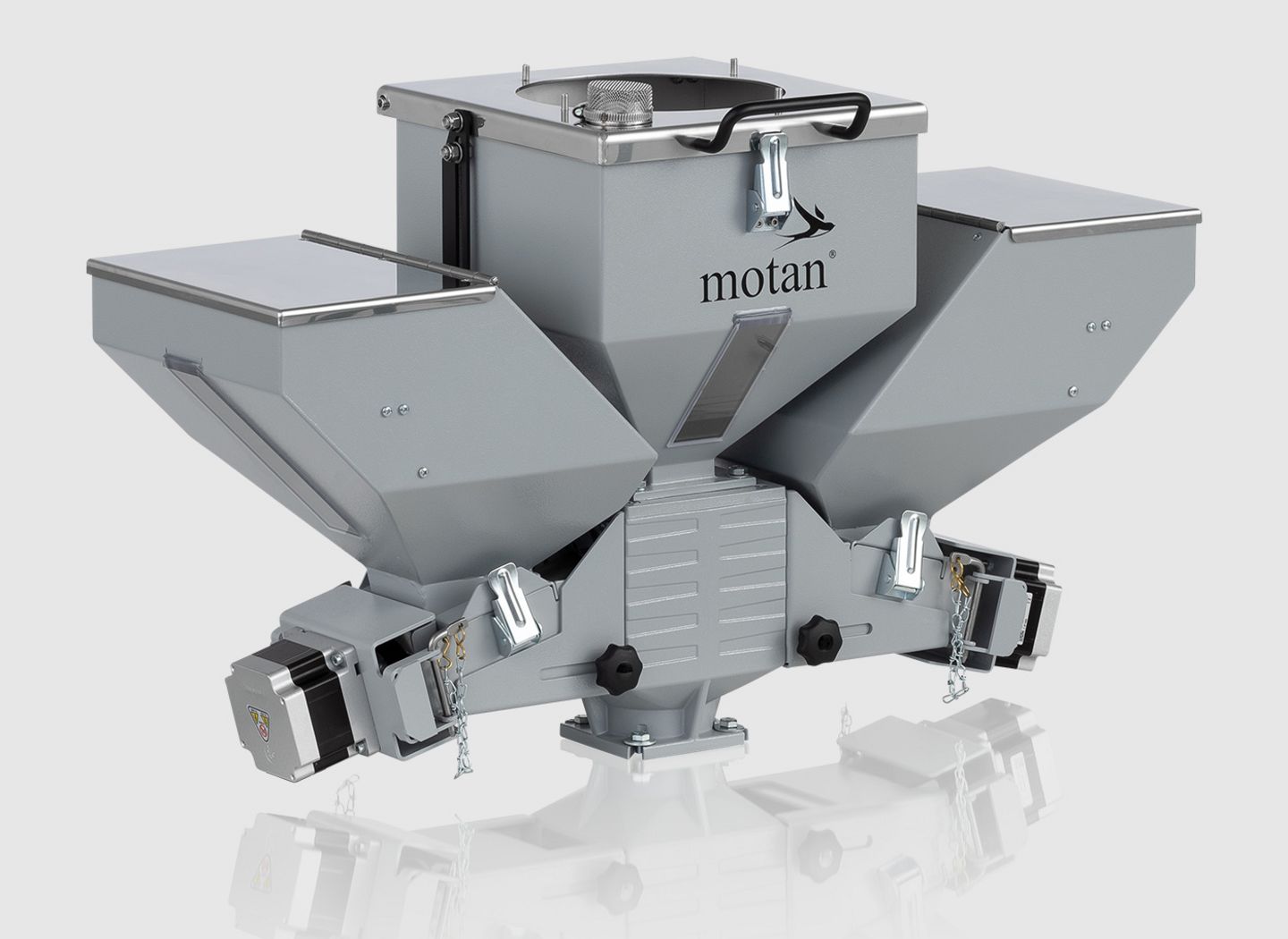 METROFLOW
Granulate conveying
With the METROFLOW gravimetric material loader, plastic processors can automate important areas of the production process cost-effectively and efficiently. The METROFLOW weighs every single load and evaluates the results, with a guaranteed precision of <1%. This improves the entire material management process and allows for full traceability.
The material loaders come in 6, 10 and 30 liter volumes. The METROFLOW series is part of the motan range of products and systems for all stages of management, conditioning and preparation of plastic granules. The design quality, plus the engineering, ensures high performance and reliable operation.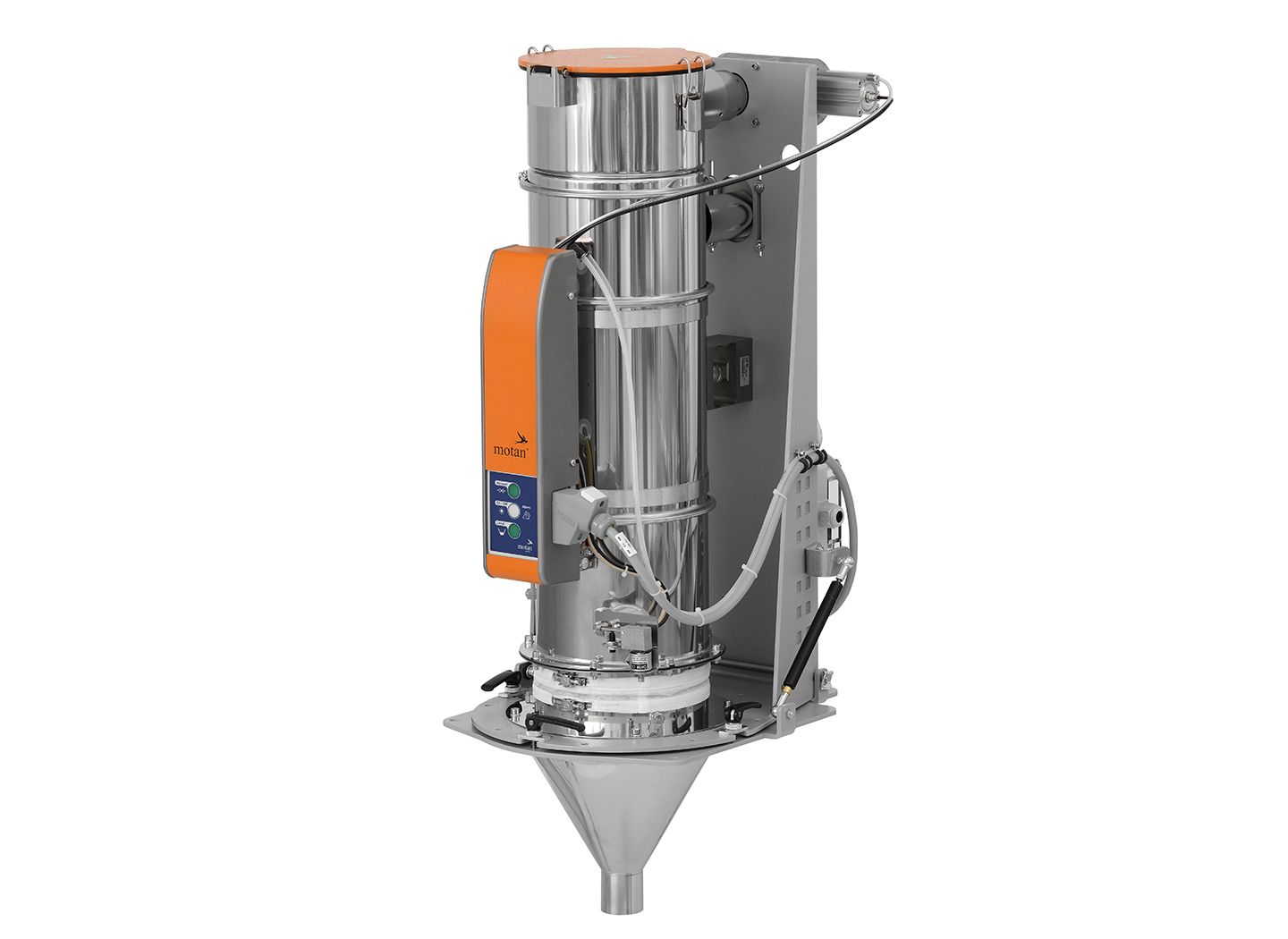 METRO SG HES
Granulate conveying
The METRO SG HES range of single-phase material loaders enable processors to automate a key area of the production process cost effectively, bringing significant benefits for process management. Plastic granulate is conveyed quickly and cleanly to a processing machine hopper, a drying bin or a day bin as needed. The material loader is equipped with its own control, so that it recognizes when material is needed and automatically starts conveying. This keeps machines running and avoids costly downtime while eliminating material wastage, keeping the workspace clean and safe.
The METRO SG HES range can handle throughputs of 15 to 200 kg/h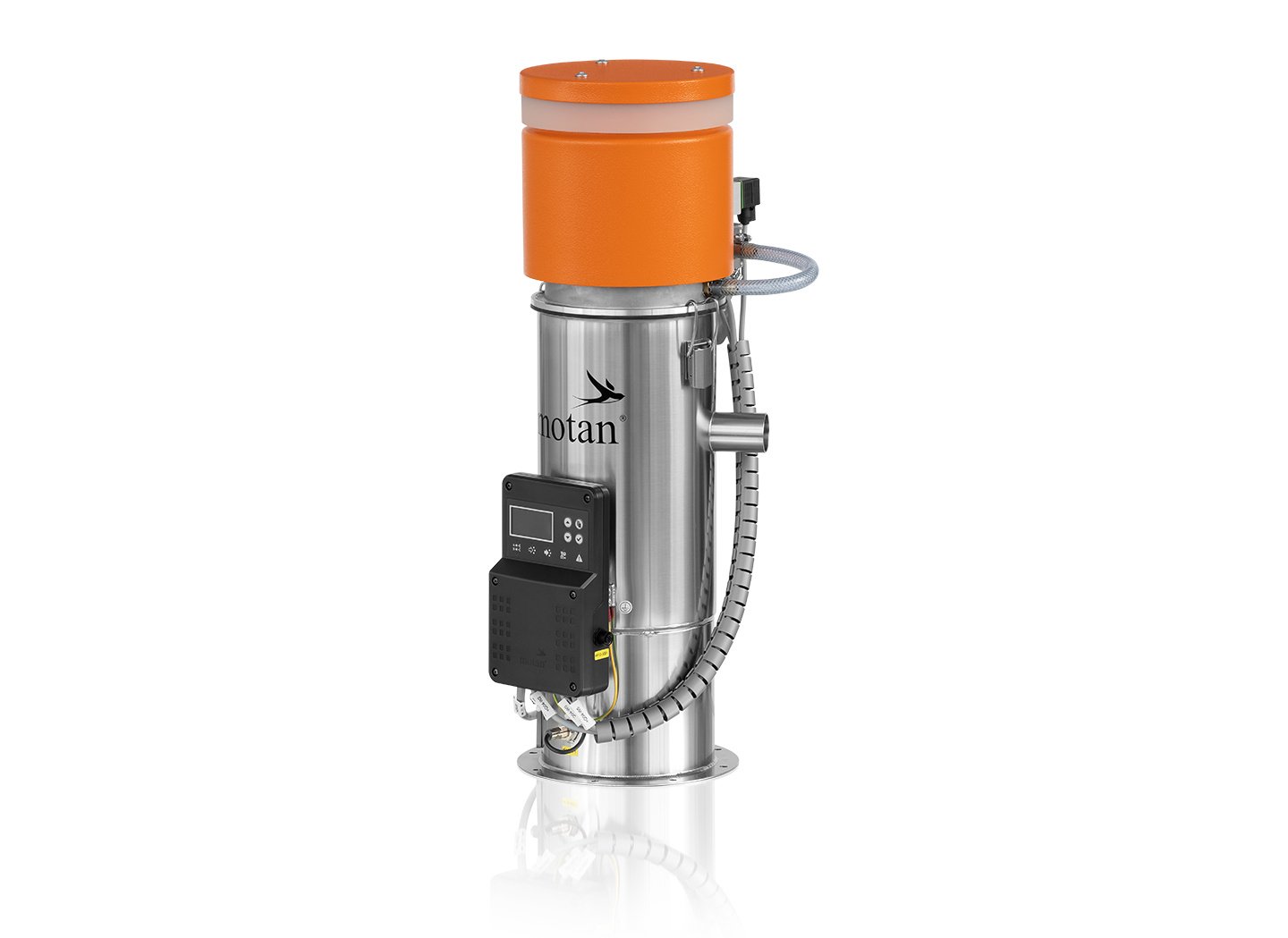 METRO G
Granulate conveying
METRO G is the most comprehensive and flexible material loader range on the market. It combines the best of two established material loader ranges – colortronic and motan. Whether simple or highly complex, METRO G's modular building block system will provide you with an individual solution tailored to your needs.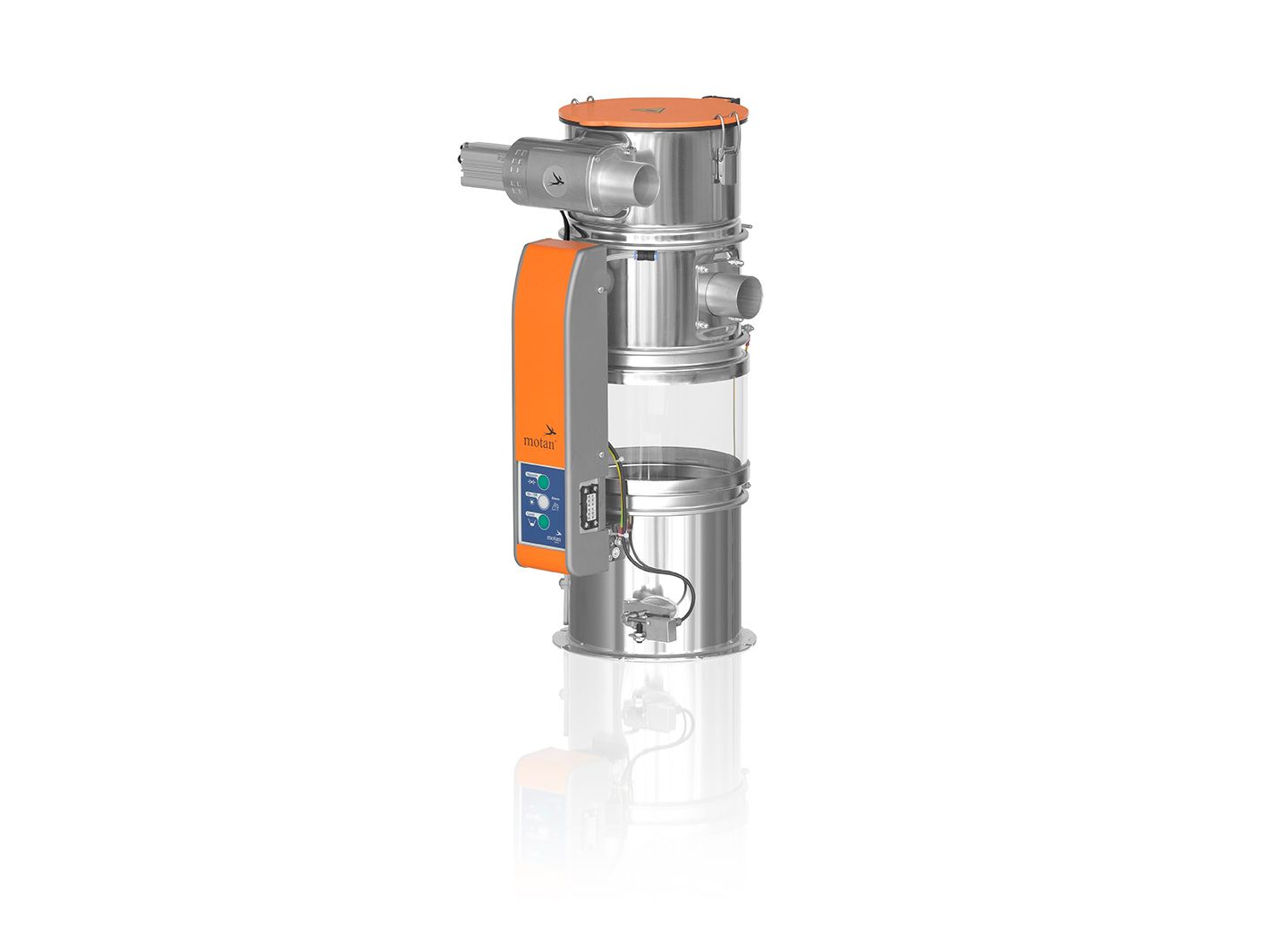 METROCONNECT
Granulate conveying
motan's material selection stations assure that every desired connection of a material to a processing machine in your production process can be made quickly and reliably without contamination. Fixed pipe connections throughout the whole production process until the next material change ensures maximum security.
METROCONNECT U: a manually operated un-coded coupling table.
METROCONNECT C: a manually operated coded coupling table utilising state-of-the-art wireless RFID technology.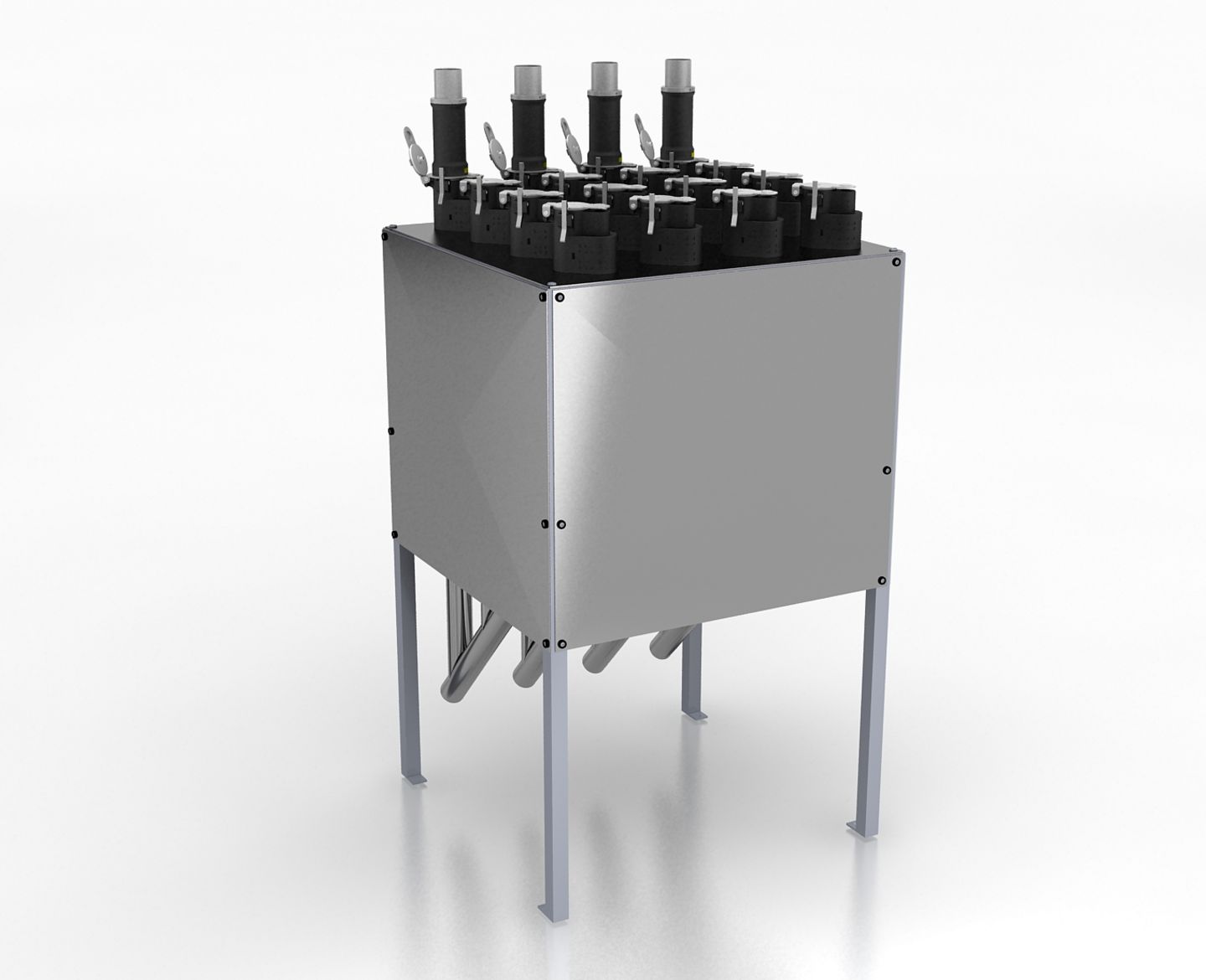 Dates & Facts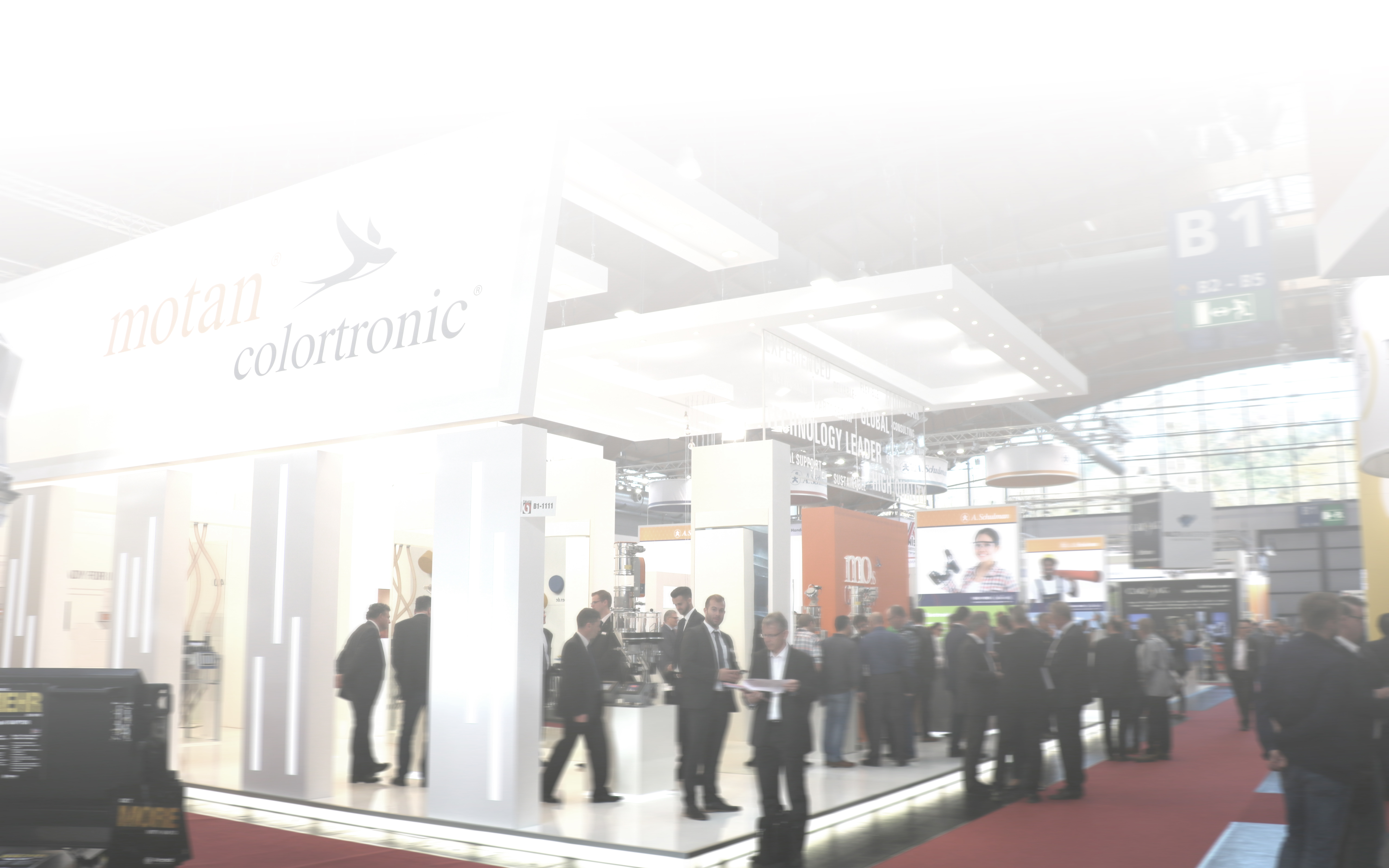 Extrusion/Recycling
Hall A7 – Stand A7-7303

Injection moulding
Hall B3 – Stand B3-3203

Dosing & Mixing
Hall A5 – Stand A5-5103
Greetings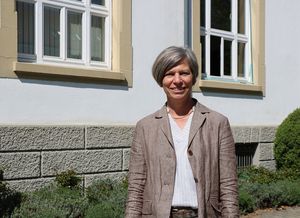 Familiar plastics marketplace
Fakuma opened its doors in Friedrichshafen for the first time many years ago. Since then it has established itself as the most important trade fair for the plastics industry in the German-speaking region and is increasingly attracting an international audience. It is also referred by some as the FA-miliärer (familiar) KU-nststoff (plastics) MA-rktplatz (marketplace), where customers and exhibitors meet face to face in pleasant surroundings and exchange information about the latest developments.
While the focus in recent years has been on the trends of globalisation and digitalisation, the issue of resource conservation has become increasingly important. Plastic as a material is under social pressure. This loss of image does not only entail risks, but also opportunities. The industry is rising to the challenge with concepts for a successful circular economy and products for applications in which plastic is generating additional value.
motan is aware of its responsibility and will show innovative solutions and products at Fakuma 2021 that save energy, protect the material and avoid material loss during processing. According to our philosophy, every grain of granulate should end up in a high-quality product so that our customers are economically and sustainably successful. Digitalisation will help us create transparency across the entire processing chain and document these added values.
We are looking forward to meeting you in person again at Fakuma 2021, finding out what has changed in your company and what we can do for you to be even more successful in the future.
See you soon at the familiar plastics marketplace in Friedrichshafen.
Best regards
Sandra Füllsack