Highlights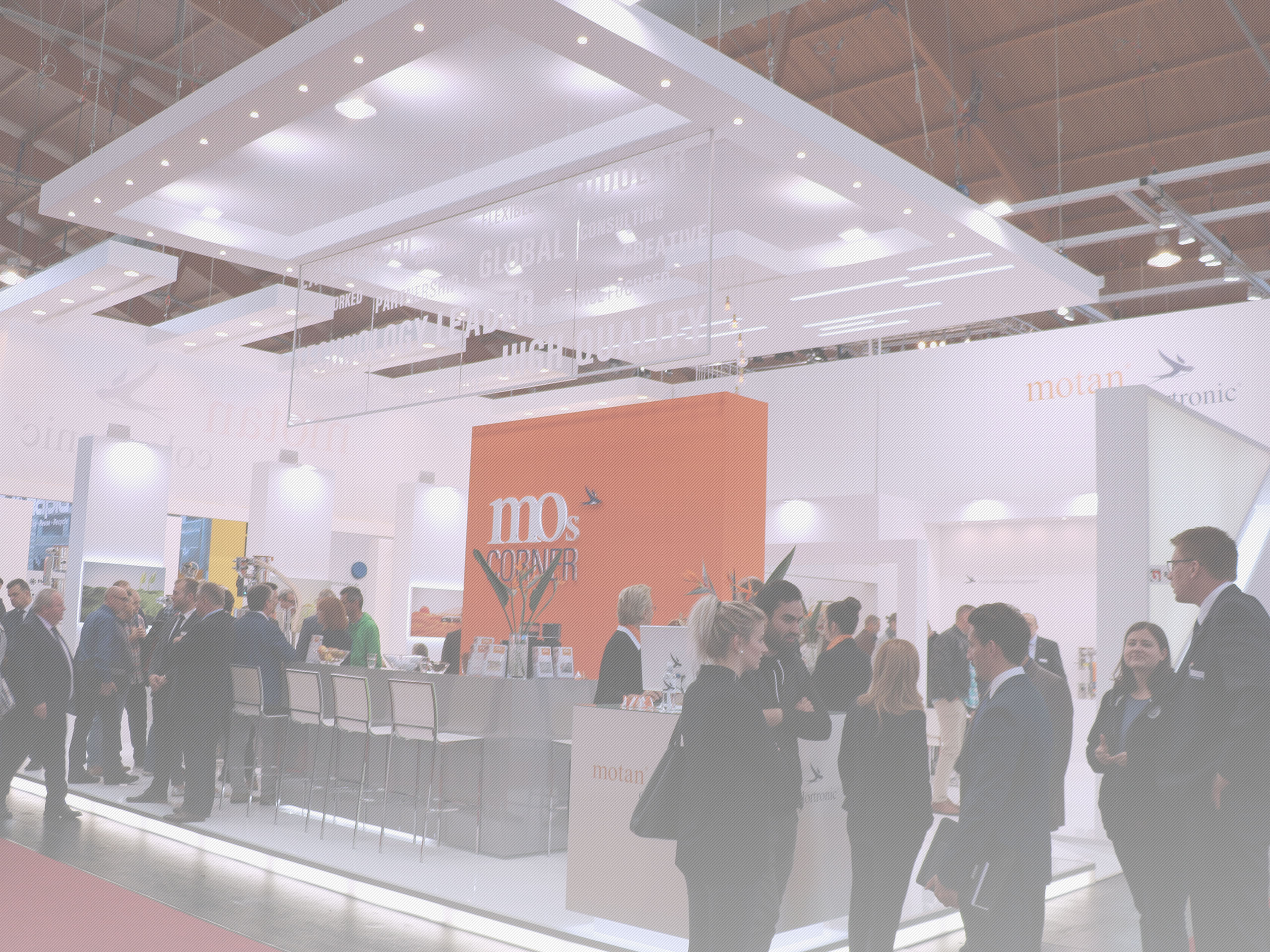 FAKUMA
16/10/2018 – 20/10/2018
Friedrichshafen, Germany
Visit us in Hall B1 - Stand B1-1111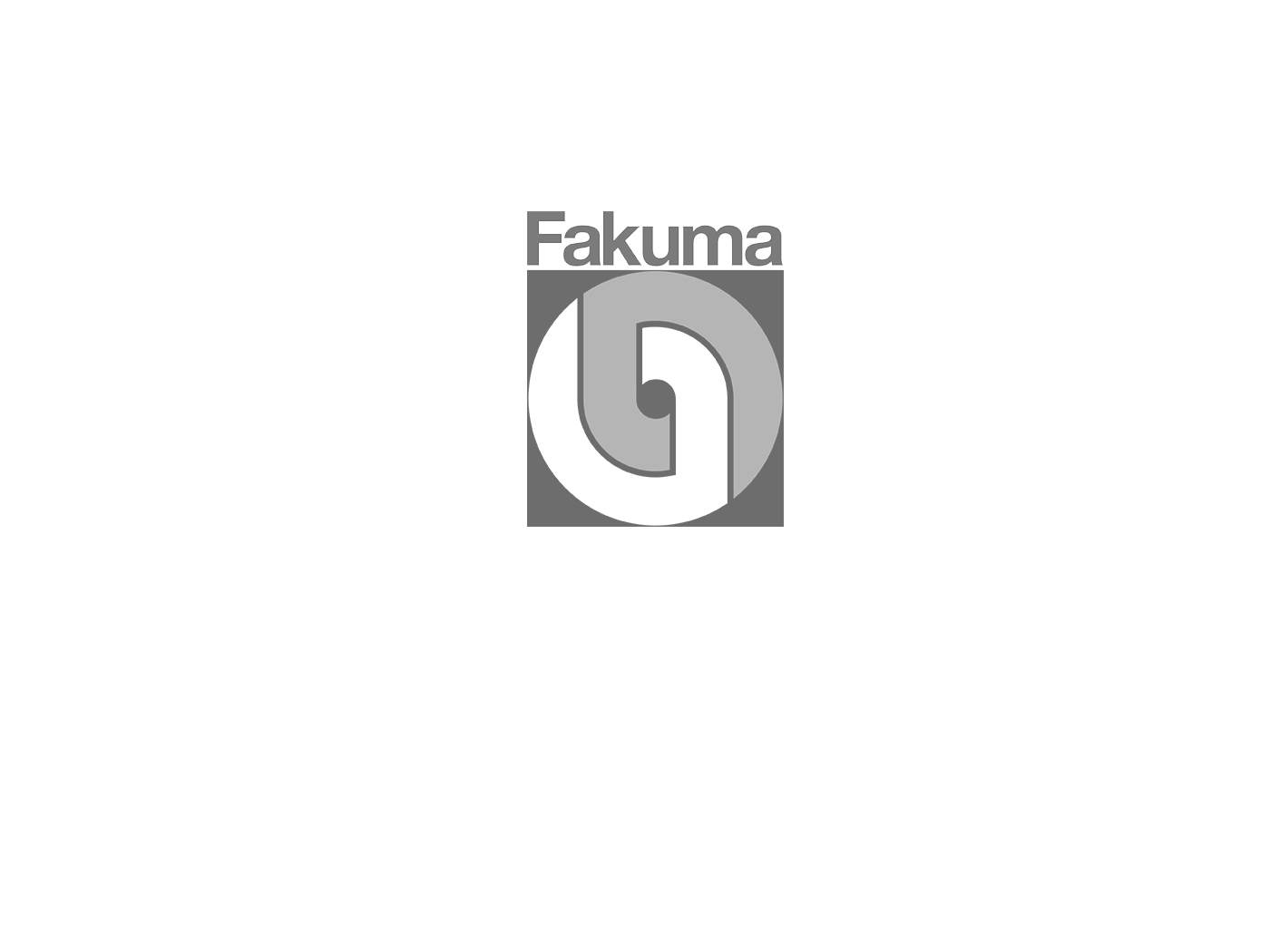 Dates & Facts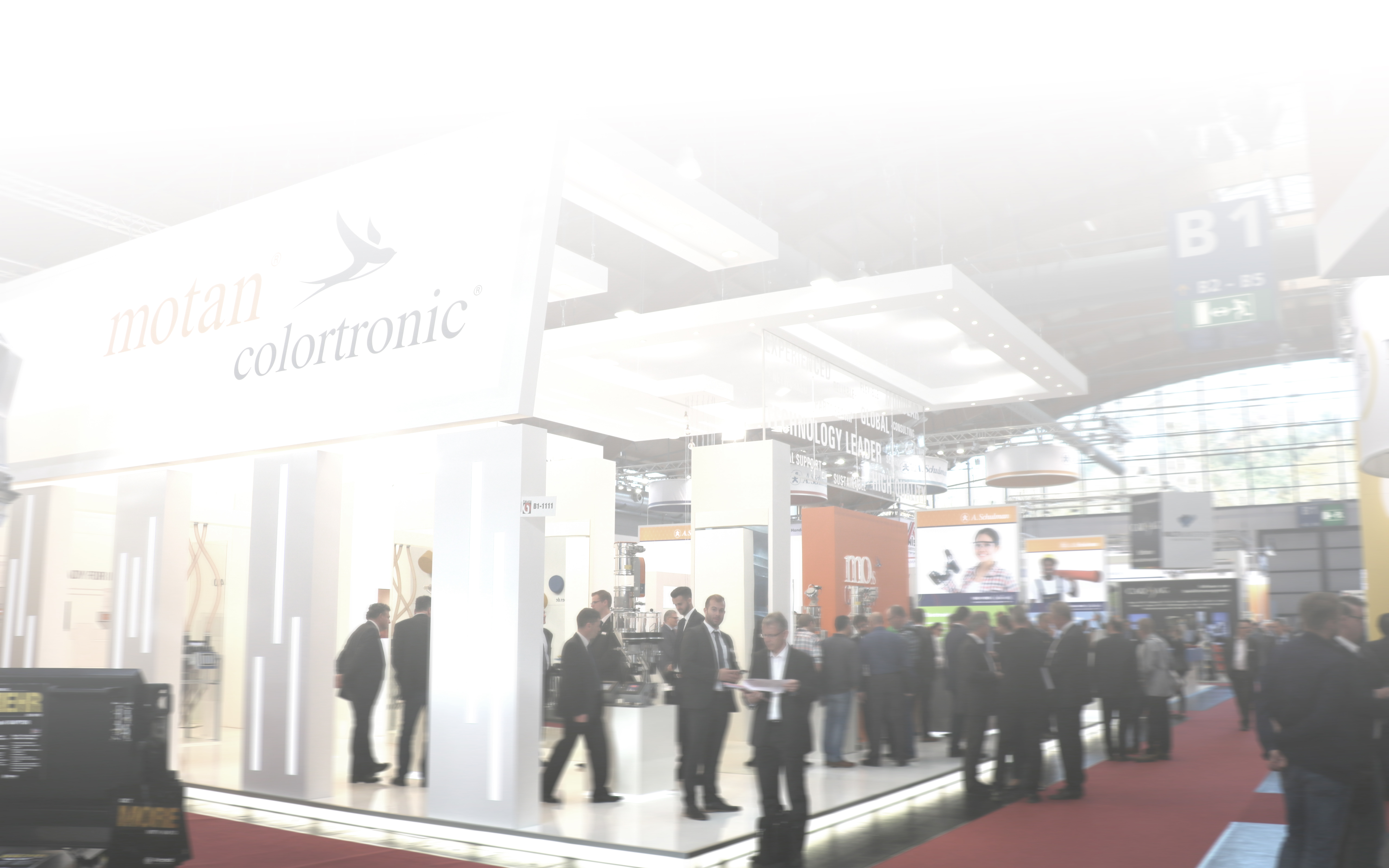 Injection mouldingmotan LUXOR CA, METRO G 2HBS and BB60 Hall B3 – Stand B3-3211

Extrusion/Recyclingmotan GRAVICOLOR, METRO G and LUXOR 80Hall A7 – Stand A7-7303

Injection moulding
LUXOR CA, METRO HES and MINICOLOR V
Hall B3 – Stand B3-3203

Dosing & Mixingmotan MINICOLOR V and METRO HESHall A5 – Stand A5-5103
Greetings
World of plastics processing
"For five days, exhibitors will present how a modern production can look like today. New and better ways of doing things open up new possibilities for customization of products and expanding their functions. We are experiencing today how the plastics processing industry is reinventing itself and expanding its areas of application through the development of new materials.
Another main topic for participants at Fakuma is not only to work together to find solutions, but also to inform about the sustainable use of plastics. The Fakuma is therefore not only the place for introducing and presenting new products and innovations, but also offers a discussion platform for the plastics industry."
Sandra Füllsack
mia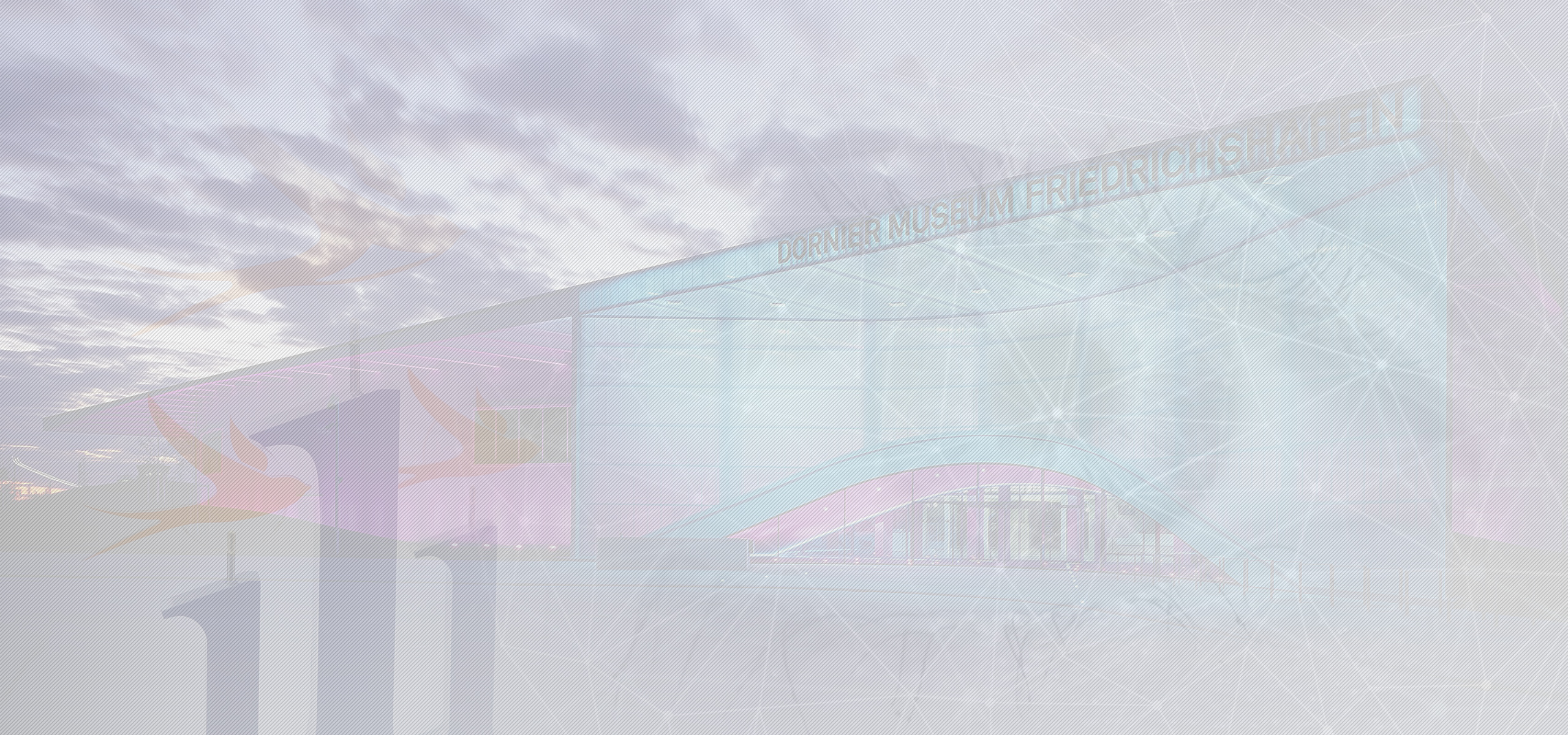 Who will win the mia 2018?
The countdown has started: Once again in 2018, motan holding gmbh wants to make good ideas sustainable by promoting projects by future mia award winners.
Six finalists presented their plastic innovations to an independent jury of experts from universities and institutes in the field of plastics research in July and are now waiting to see if they will make it to the podium.
After close examination of the project ideas behind closed doors the jury has already come to a decision.
However, official announcement of the winners will not be made until autumn: The motan Innovation Award will be presented on 18th October 2018 during FAKUMA at the Dornier Museum in Friedrichshafen.
Be there when the winners are awarded and celebrate with us between aircrafts with buffet and party with live music.
Gallery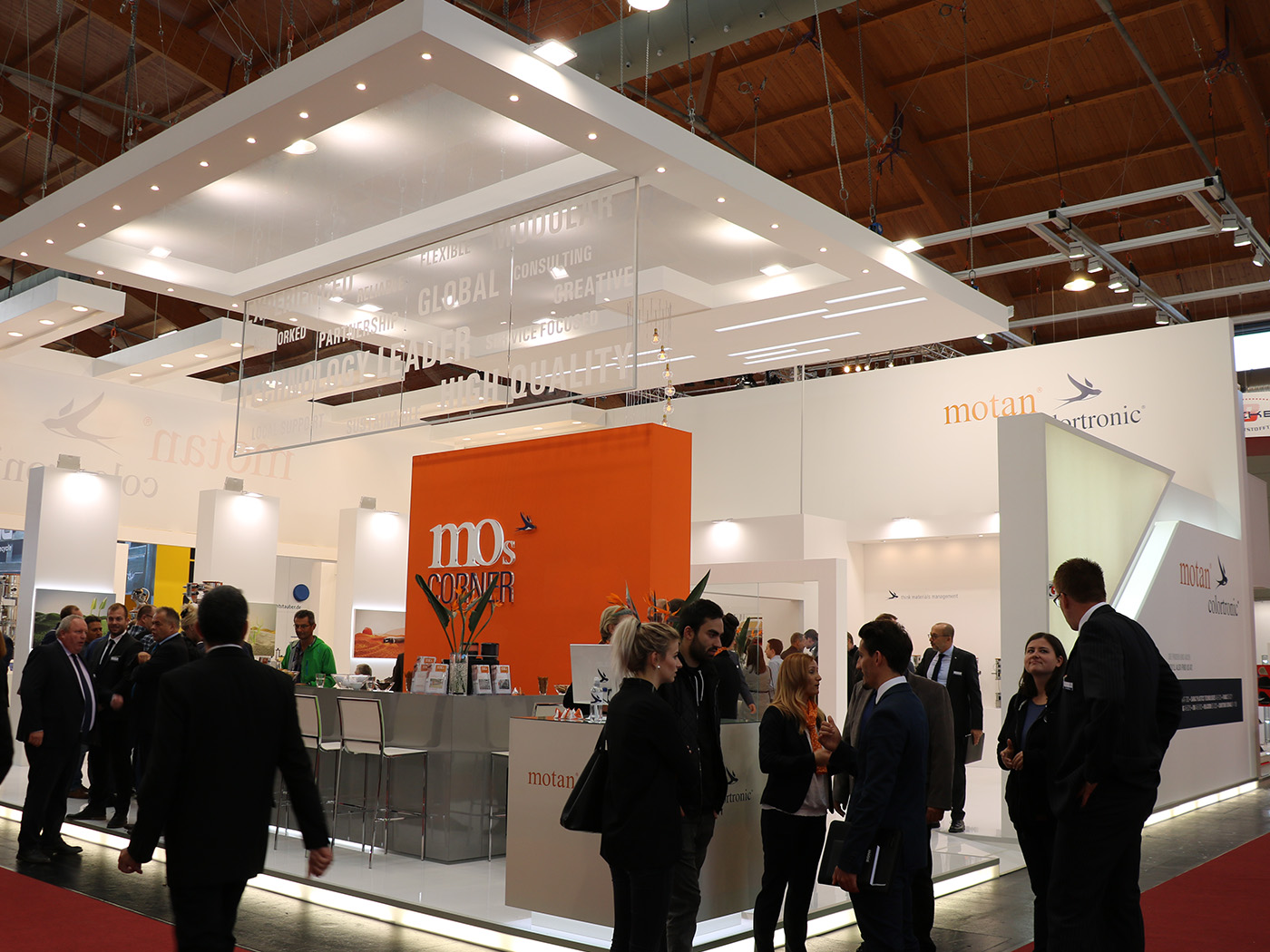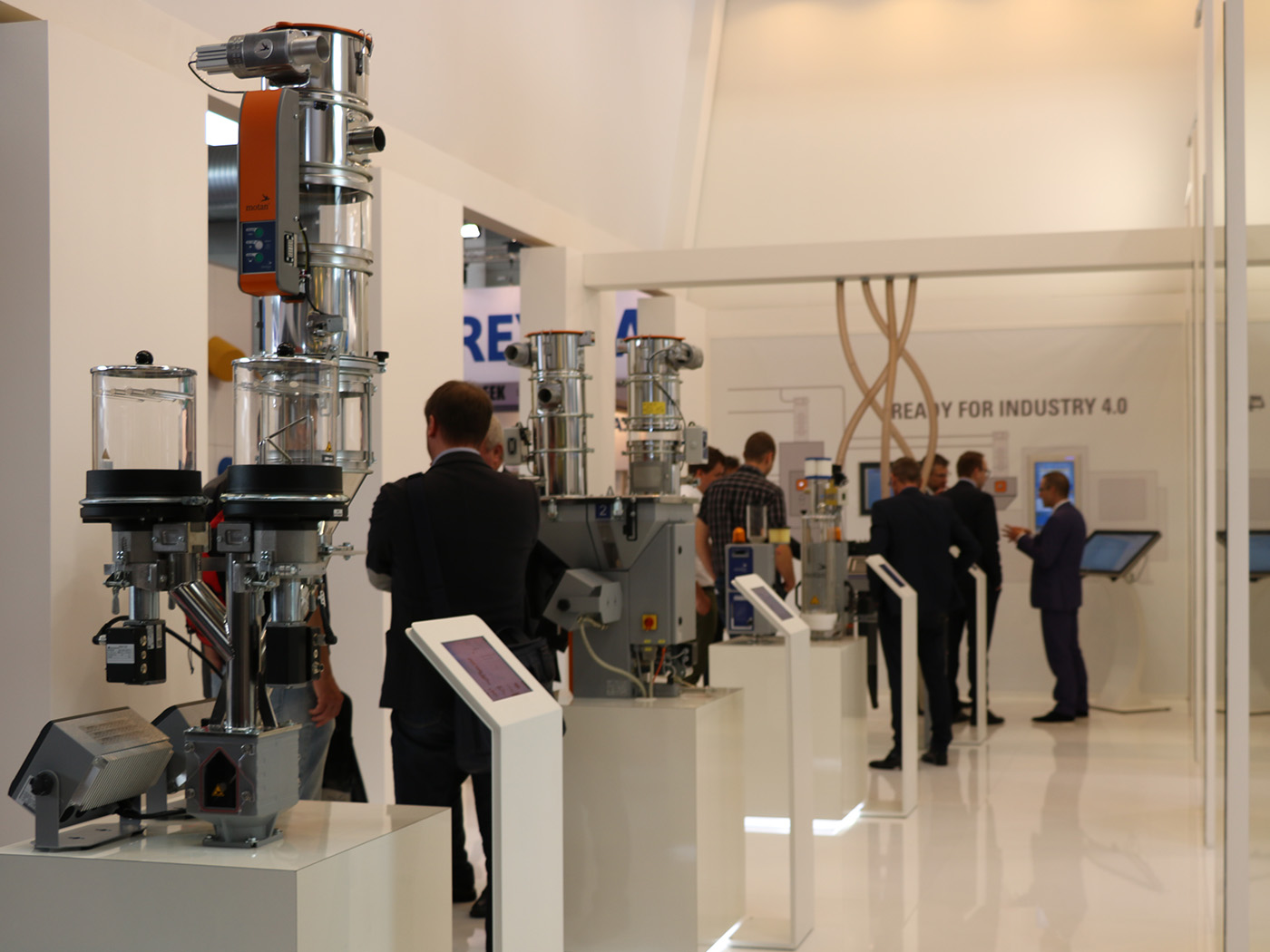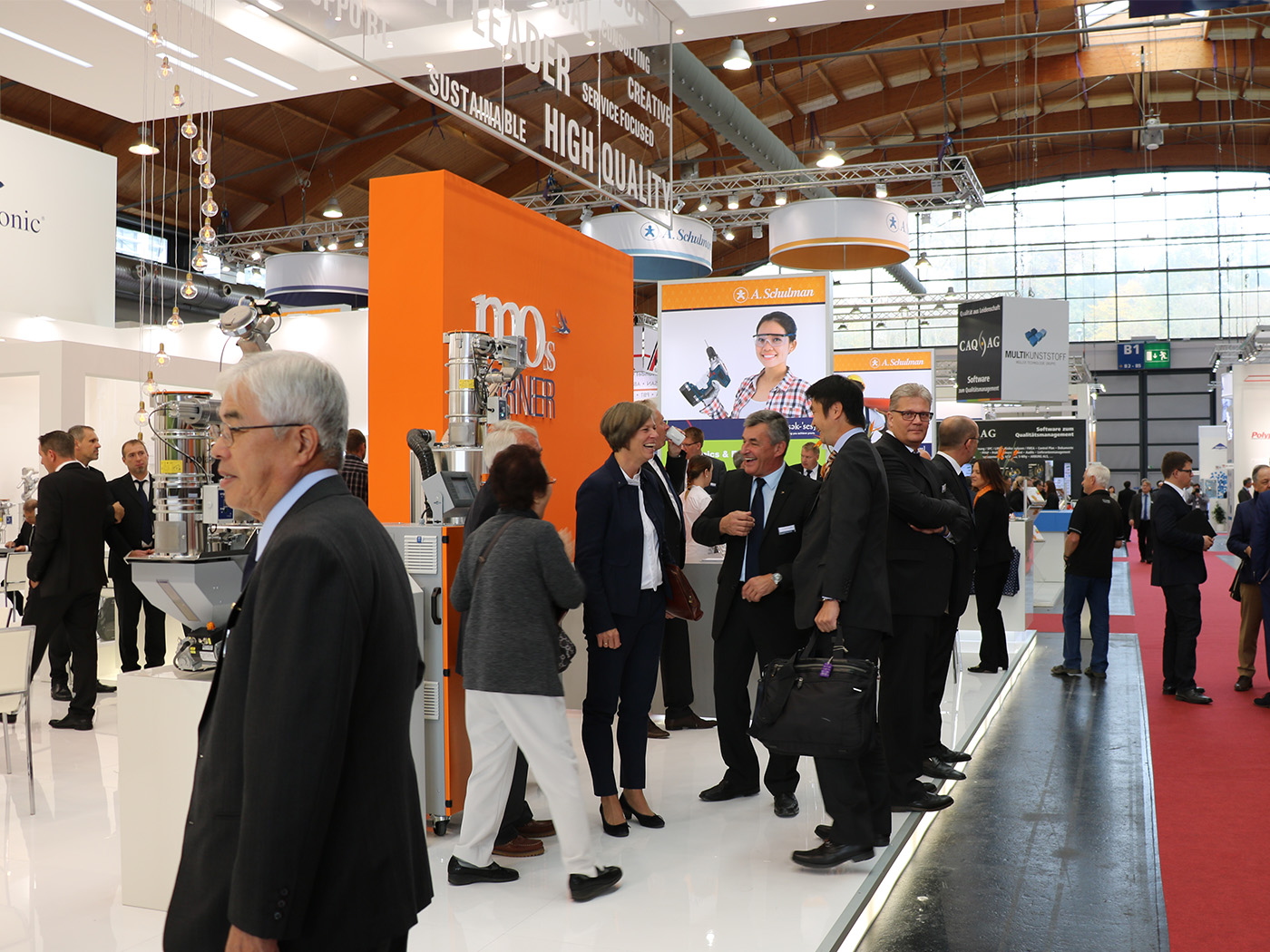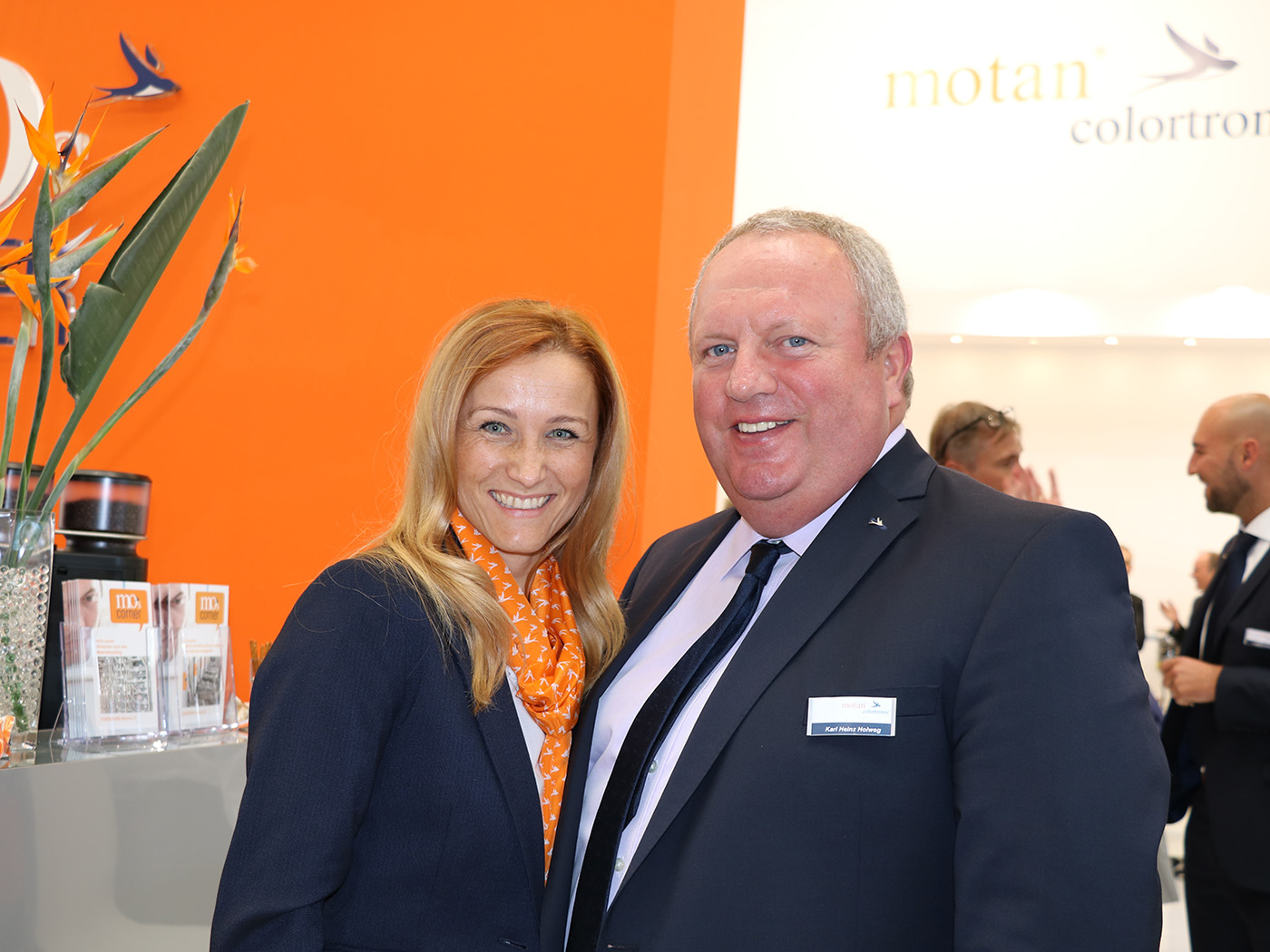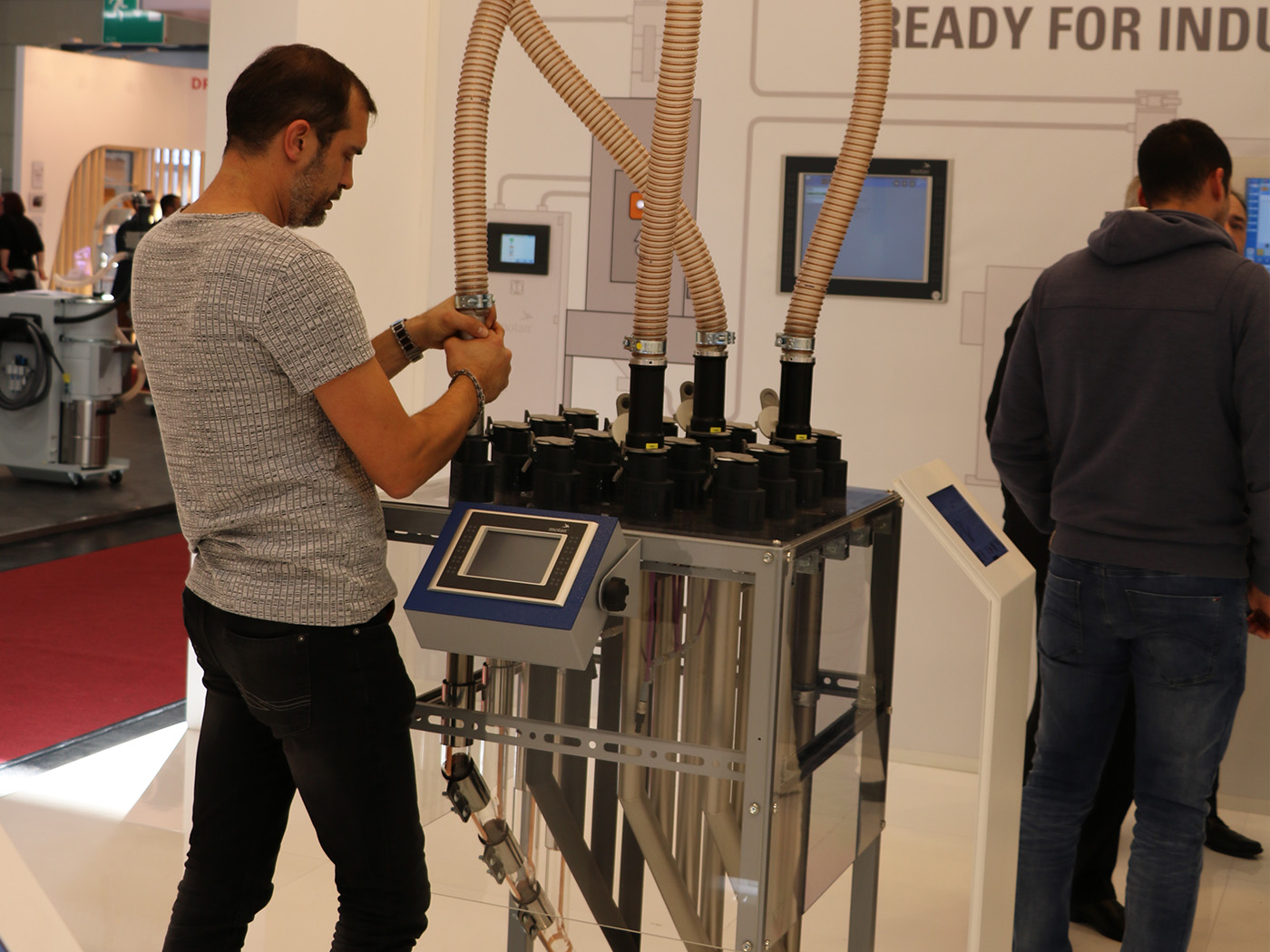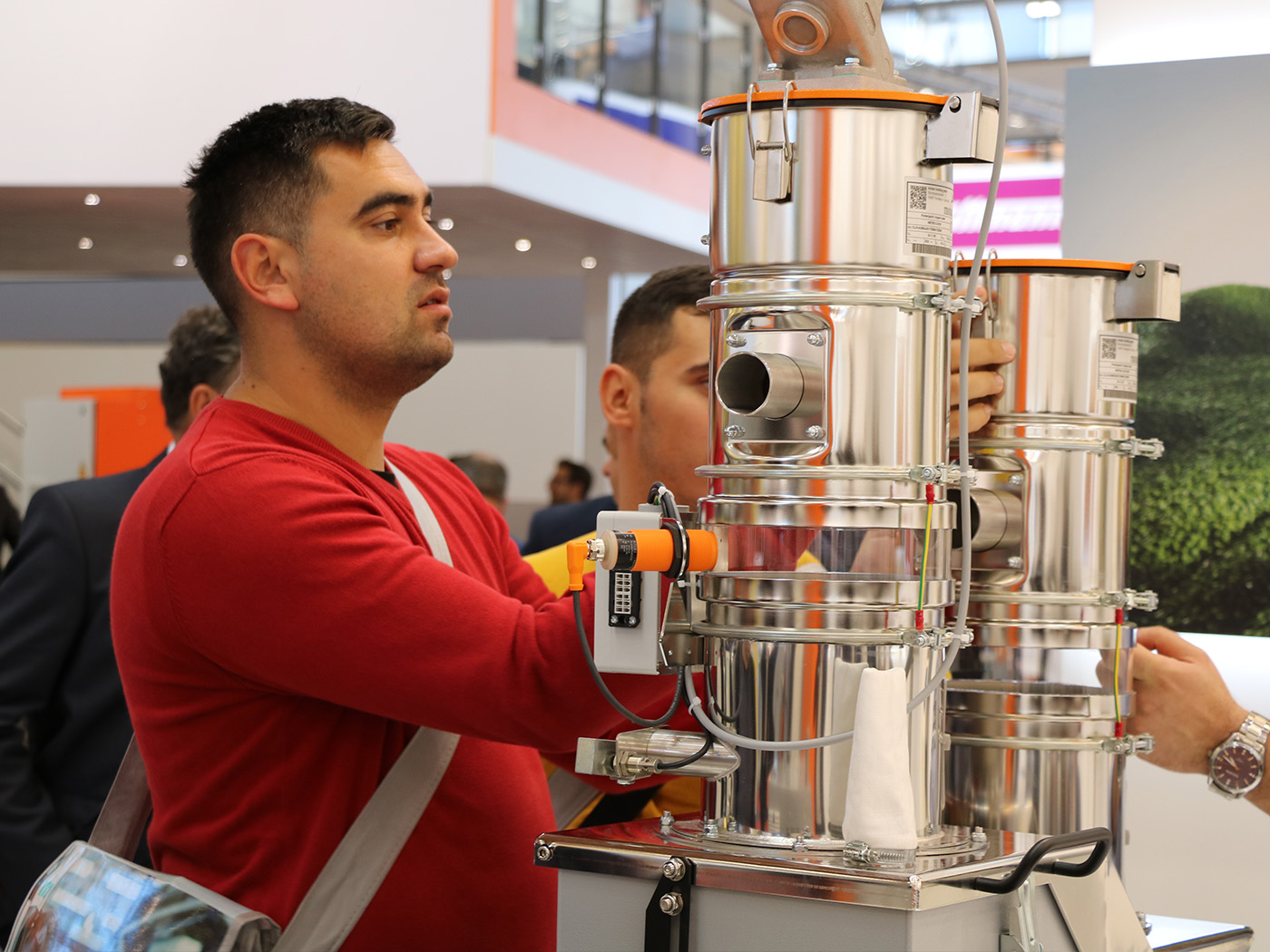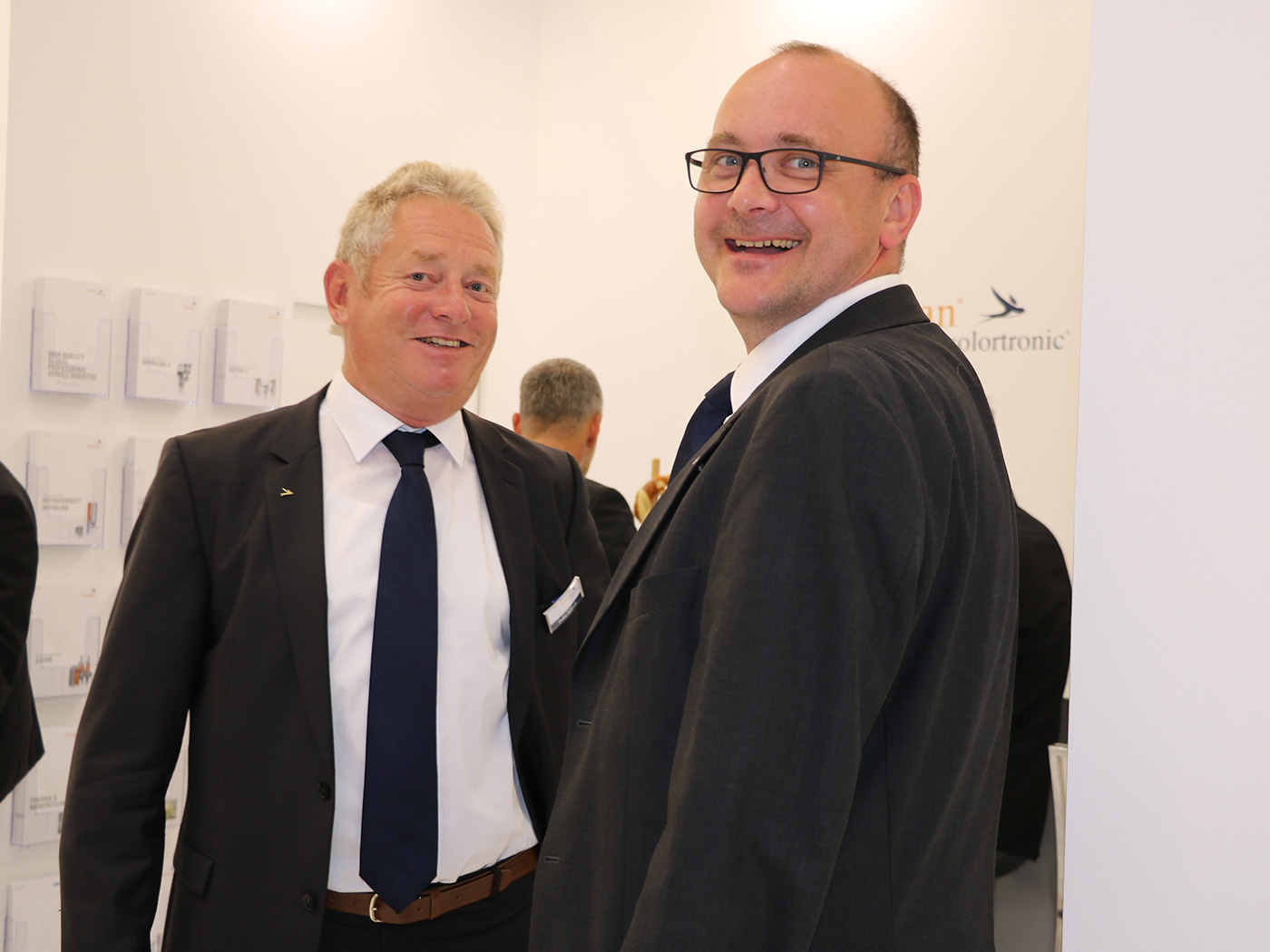 FAKUMA 2017
FAKUMA 2017
FAKUMA 2017
FAKUMA 2017
PlasTV - Day 1
FAKUMA 2017
FAKUMA 2017
FAKUMA 2017
Close