Highlights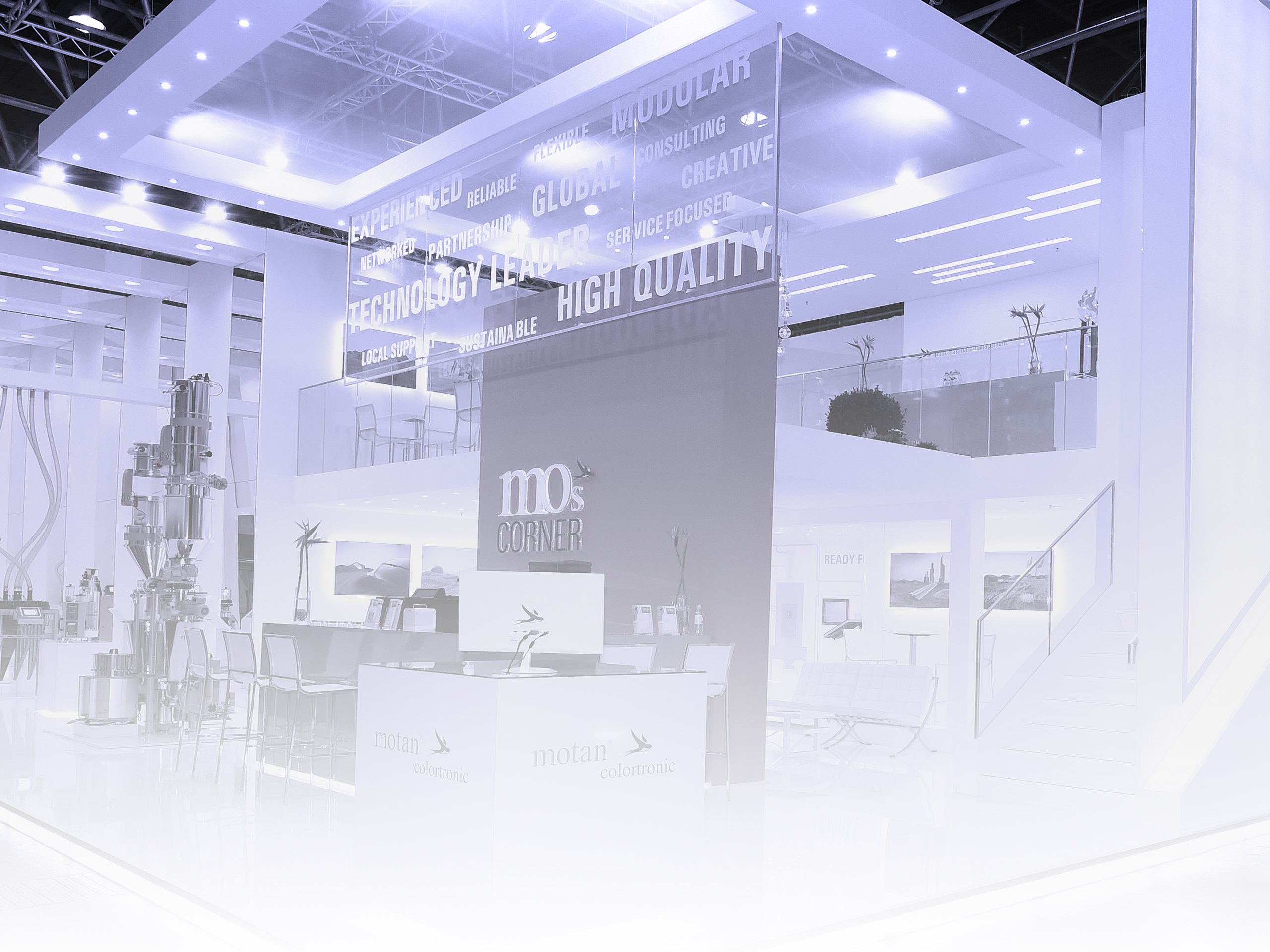 FAKUMA
17/10/2017 – 21/10/2017
Friedrichshafen, Germany
Visit us in Hall B1 - Stand B1-1111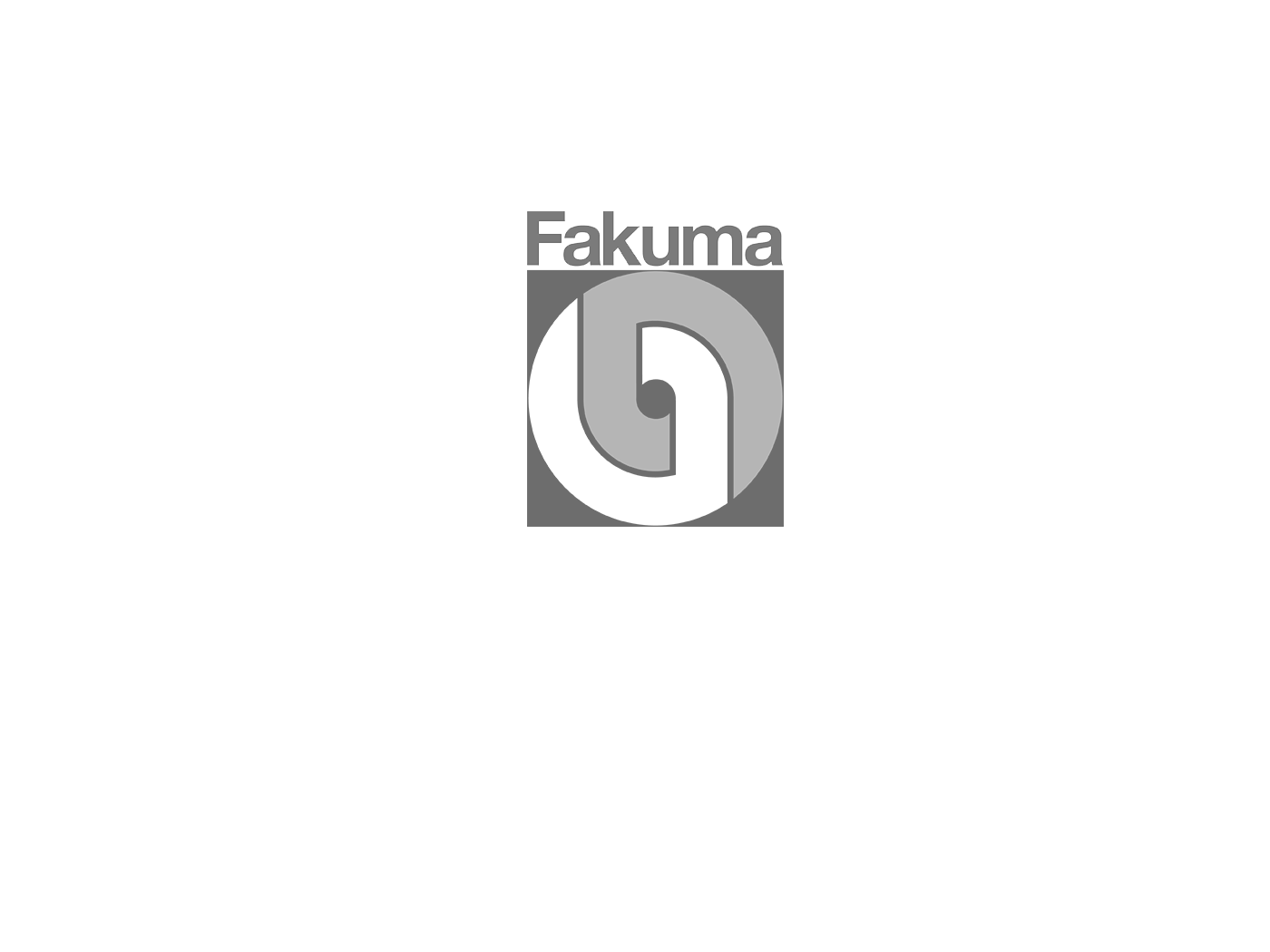 Dates & Facts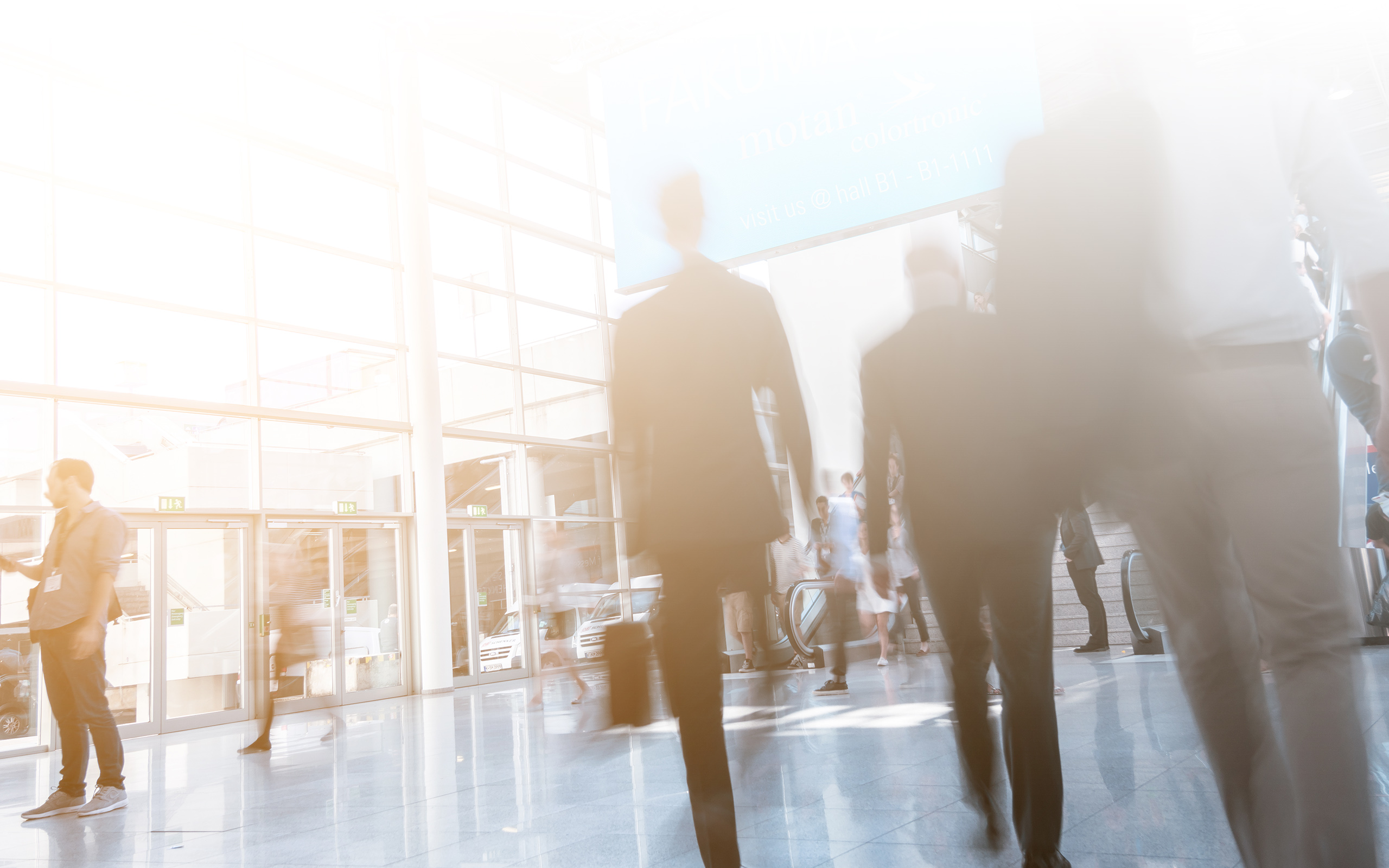 Injection moulding
motan LUXOR CA S & METRO VL
Hall B3 – Stand B3-3211

Extrusion/Recycling
motan MINICOLOR V, METRO G and LUXOR CA
Hall A7 – Stand A7-7303

Injection moulding
LUXOR CA, METRO HES and MINICOLOR V
Hall B3 – Stand B3-3203

Dosing & Mixing
MINICOLOR V, METRO HES & VOLUnet MC
Hall A5 – Stand A5-5103

Extrusion, Injection & blow moulding

METRO HEE
Hall A5 – Stand A5-5120


Injection moulding
motan LUXOR EM A
Hall A5 – Stand A5-5219

Greetings
"Industry meeting FAKUMA
Trade fair visitors will be able to get latest information the current developments in the plastics industry. And next to the market leaders, there are also numerous medium-sized companies, which will together with their products represent all aspects of the plastics processing operations. Customers formulate their requirements and meet experts from all areas of plastic processing. This exchange is the driving force behind the development of the plastics industry."
Sandra Füllsack
mia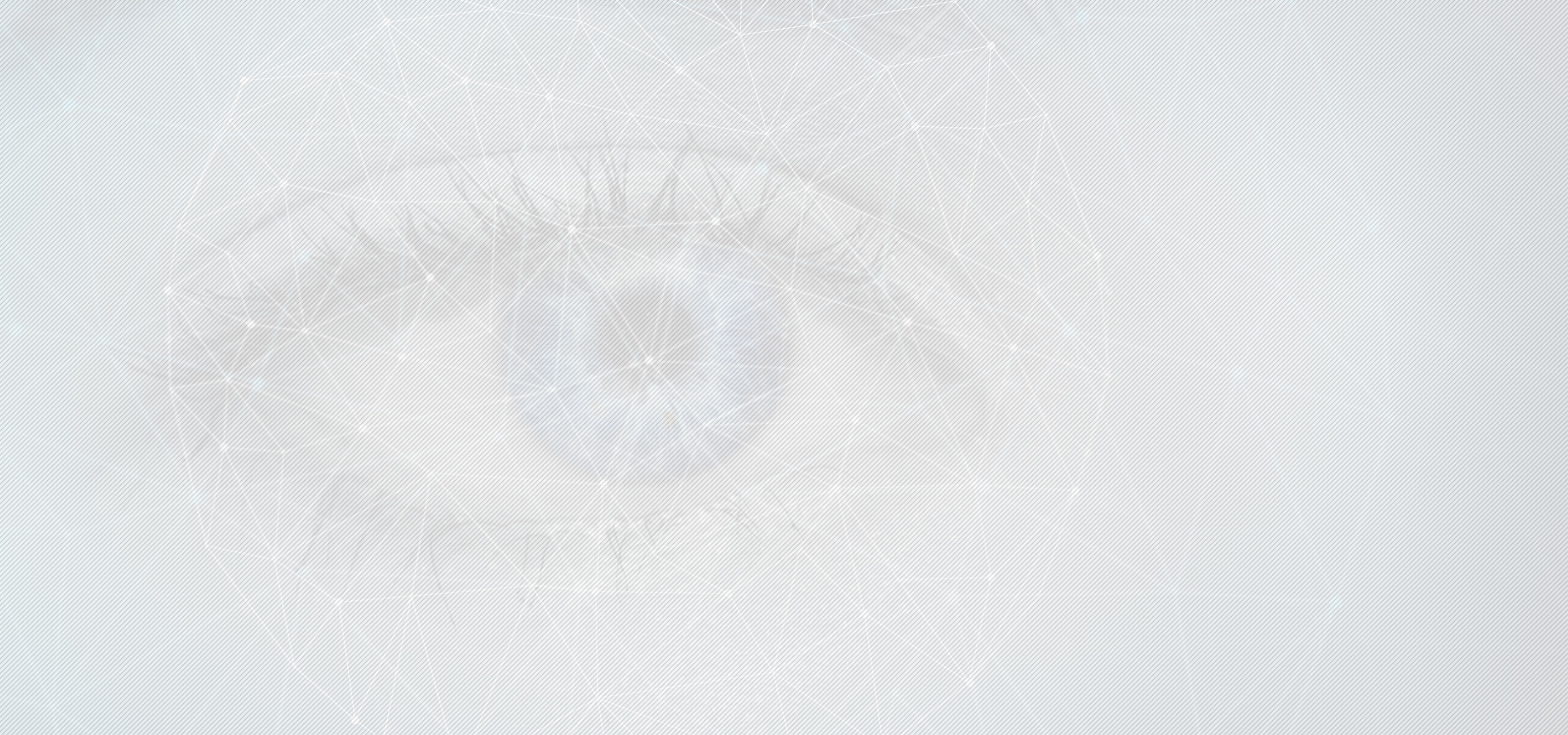 motan presents one of the mia innovations on the stand
Making good ideas fit for the future – this is the goal of motan holding gmbh, based in Konstanz, which awards the motan innovation award, mia for short, every two years. About a year ago, the mia award presentation was at the K'2016 in Düsseldorf. One of the winning innovations could be successfully developed. The prototype will be displayed at the FAKUMA in Friedrichshafen in October.
At the same time, applications can still be submitted for the mia 2018 awards until December 31st 2017.
The project showcased at the FAKUMA is the Octa-flow-bag by Karl Wolfgang, a motan engineer. Since the introduction of the Octabin, material residue still has to be vacuumed off after the bin has been emptied, which has been a constant source of annoyance.
This new development automatically brings any residual material to the centre of the Octabin, where it can be removed easily and efficiently. A prototype cross section and screen animation will be displayed at the motan exhibition stand.
Gallery